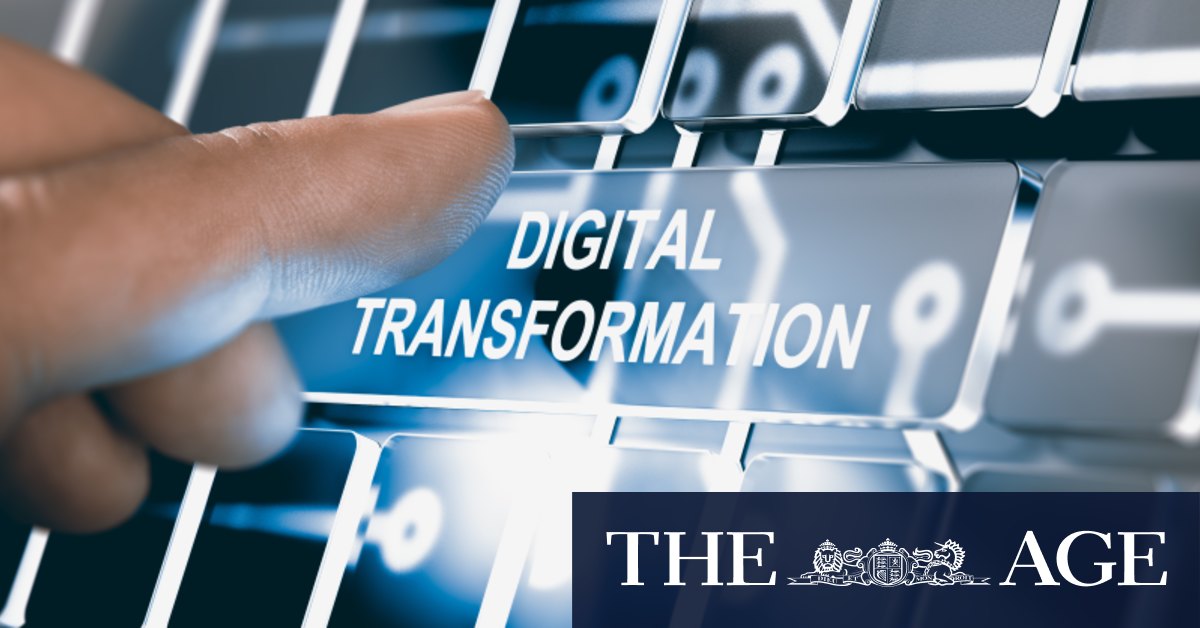 It will also enable quicker and simpler access to services such as bankruptcy applications, drone operator registration, voting enrolment and youth allowance.
Prime Minister Scott Morrison said the Digital Business Plan would aim for an even greater adoption of new technologies across the economy to lower costs, enhance consumer choice and allow businesses greater flexibility in how they interact with their customers and shareholders.
The COVID-19 pandemic accelerated the adoption of digital technologies by businesses and consumers, which enabled many to continue to trade through the crisis.
US-based management consulting firm McKinsey has estimated that global technology adoption advanced about five years in just eight weeks during the peak of the lockdown measures around the world.
Mr Morrison said many businesses moved online quickly when the pandemic hit, undergoing a decade of change in months, finding new customers or new ways of doing things.
He said the plan would remove out-dated regulatory barriers, boosting the capability of small businesses and would back the uptake of technology across the economy.
Loading
The biggest single component of the package is $419.9 million to modernise digital systems enabling businesses to quickly view, update and maintain their registry data in one location.
Almost $20 million will also be available to help an additional 10,000 small businesses improve their digital capability by expanding the Australian Small Business Advisory Services – Digital Solutions program.
The government will also support Business-to-Business Digital Partnerships that will encourage large corporates to do more to partner with small-to-medium enterprises to improve their digital capability.
Loading
The plan will invest almost $800 million in new initiatives, which comes in addition to last week's $4.5 billion NBN spend to bring ultra-fast broadband to millions of families and businesses, and a $1.67 billion Cyber Security Strategy to build confidence in the digital economy.
Treasurer Josh Frydenberg said the package was estimated to increase Australia's GDP by $6.4 billion a year by 2024, with about $1.5 billion estimated to flow to regional Australia each year.
He said Australian industries and businesses were well placed to make the most of the opportunities offered by digital technologies.
"But we need to take further steps to support small businesses adopt the digital capabilities to survive, thrive and grow," he said.
Rob Harris is the National Affairs Editor for The Sydney Morning Herald and The Age, based at Parliament House in Canberra