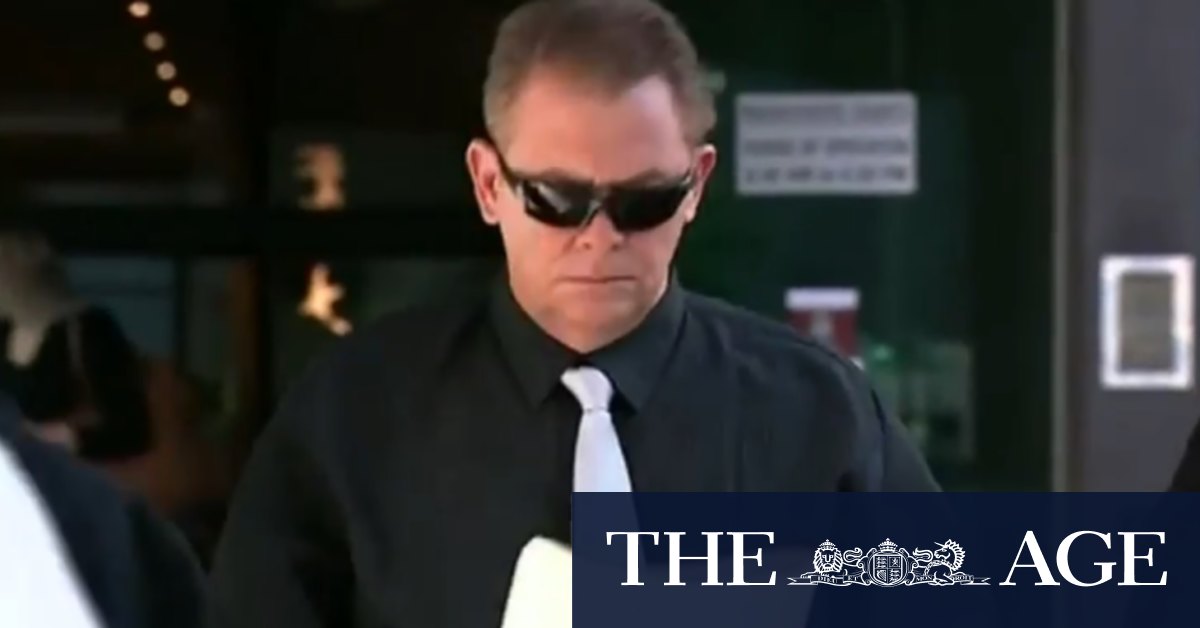 "The decision to lodge the appeal was reached after careful consideration of the judgement and independent legal advice," the statement said. "This has taken some time due to the seriousness of this matter and the need to give it thorough consideration in the context of a complex legal framework."
"Once the appeal process has been finalised, [Commissioner Katarina Carroll] will then consider the effect of the decision on the assessment of the suitability of the officer to remain employed by the QPS."
A police spokesman was not immediately able to provide further details about the nature of the appeal.
Speaking to reporters outside court after the decision was handed down, the woman at the centre of the long-running legal battle said she was "really disappointed" by the outcome and called Ms Carroll to sack Punchard from the service to show she was serious about "protecting innocent women and children".
Ms Carroll was asked if she would fire the officer at an unrelated press conference in the days after. She replied she was seeking advice on whether she could appeal the decision along with what she could do "under our act as well".
Loading
"I would like to hold people to account that erode our trust and release information that they should not be releasing," Ms Carroll said.
"Frustratingly I've inherited a legacy that over many years I would say there were some failing in the system as to how it was dealt with and we need to try and rectify that where we can."
Punchard used police computers a total of nine times over a year to access restricted information about the woman and was stood down from official police duty late last year after being previously disciplined and dropped a pay point.
In 2019, a tribunal found Queensland police could have done more to prevent Punchard from leaking the woman's details.
She was forced into hiding after Punchard texted her address to her ex-husband, who was the officer's childhood friend.
Loading
The man had previously threatened to kill her, strap bombs to their two children and blow them up as "martyrs".
Judge Chowdhury had said he took Punchard's age and his likelihood of finding further employment into account in deciding to overturn the recording of convictions, but found there was "no specific evidence" a conviction would have led to his sacking.
The previous disciplinary action and Punchard's "otherwise good character", supported by other senior police officers, also factored in to the decision.
Get our Morning & Evening Edition newsletters
Matt Dennien is a reporter with Brisbane Times.