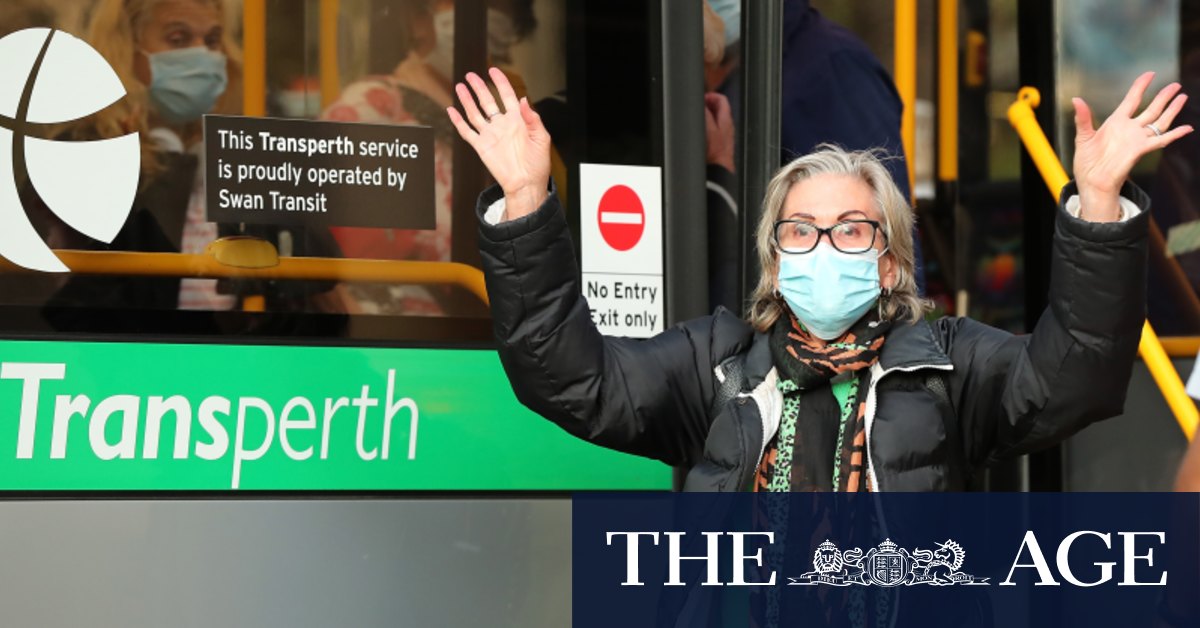 He was then directed to quarantine at a Perth hotel and will wear an ankle device until the end of his quarantine period.
WA Police continue to issue infringements to people who breach COVID-19 restrictions.
Loading
A 63-year-old man who visited a number of shops while in self-quarantine has also been issued with an infringement. He arrived in WA from Queensland on September 15, and before completing his 14 day quarantine visited a number of commercial premises.
A 42-year-old man will also be issued with an infringement after he invited a guest to his
home in High Wycombe while under a self-quarantine direction. When police checked on him they found the man with another person at the house, therefore breaching the directions of self-quarantine.
A 40-year-old man, who had been directed to self-quarantine at an address in Innaloo, was
also issued an infringement. The man, who is a NSW resident, arrived in Perth on September 12. When police checked on him he was not home. The man had visited a shop.