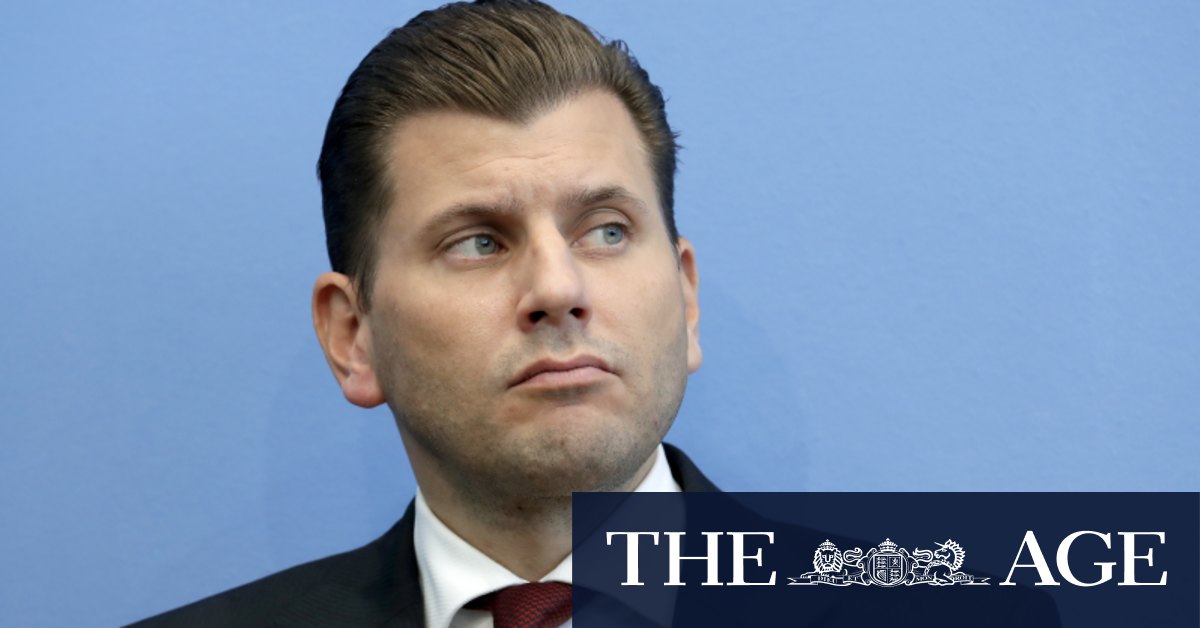 Lueth's party, known by its German acronym AfD, has campaigned vociferously against immigration and saw a surge in support when hundreds of thousands of refugees were allowed into Germany at the height of the migrant crisis in 2015. It is currently the largest opposition party in the national legislature.
Lueth declined to comment, saying he planned to issue a statement on Tuesday, Berlin time.
AfD has come under heightened scrutiny from the country's domestic intelligence agency amid concern that some factions are flirting with extremism, a charge the party denies.
On Monday, AfD's parliamentary caucus in the south-western state of Baden-Wuerttemberg kicked out lawmaker Stefan Raepple after he reportedly called for the violent overthrow of the government.
Last week, the party's caucuses in two northern state assemblies split amid infighting between members.