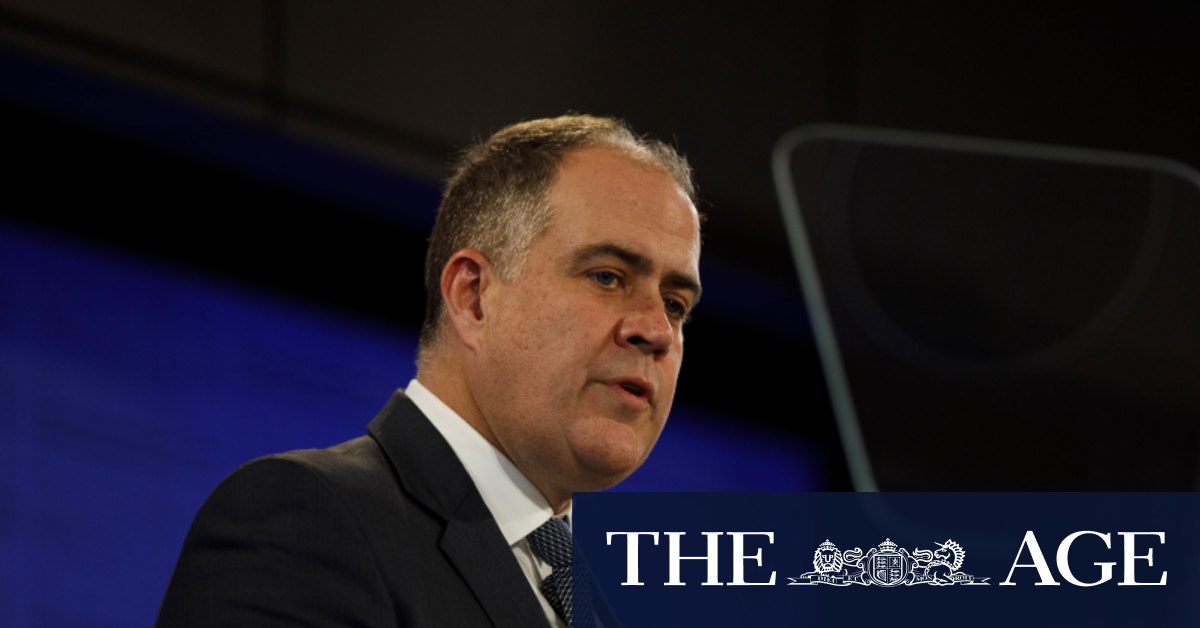 "Thank you to all eligible employees who voted on the request from the government to defer the 2 per cent pay rise which was agreed upon in last year's three-year Enterprise Agreement," Ms Donaldson said.
"We now have the result of that process and staff have voted against deferring the 2 per cent increase for all eligible employees, an increase agreed and signed off by the Fair Work Commission last January."
ABC sources said 80 per cent of staff votes were against the deferral.
Mr Fletcher said the government had asked ABC staff to take a pay freeze in the context of large scale job losses across the economy as well as pay freezes in private sector media and the public service.
"We felt it would have been a fine gesture of solidarity with those across the media sector who have been doing it much tougher than the ABC," Mr Fletcher said. "It is evident from the results of today's vote that ABC staff did not share this view."
Media companies including Nine Entertainment Co (owner of this masthead), Seven West Media, News Corp Australia, Network Ten and Southern Cross Austereo were put under financial pressure during the coronavirus pandemic, which forced them to slash costs. Large falls in advertising spending prompted media executives to take pay cuts and renegotiate with bank lenders. A large number of staff across the media industry lost their jobs while others were asked to take pay cuts and reduce working hours.
Evan Mulholland, director of communications at the Institute of Public Affairs said the staff had made a "self-indulgent" decision.
"Staff members at our national broadcaster now consider themselves morally superior and more worthy of a 2 per cent pay rise than staff at Services Australia, Centrelink, the Department of Health and the Department of Social Services, who have all been on the front line of the response to this pandemic, and have all taken a six month pay freeze," Mr Mulholland said.
"While the rest of media is being smashed as advertising revenue dries up, ABC staff have shown their disdain for mainstream Australians doing it tough in the private sector."
But the decision was welcomed by The Community and Public Sector Union and Media, Entertainment and Arts Alliance – the two unions that represent ABC staff who pushed for employees to reject the pay cut.
Sinddy Ealy, the CPSU's ABC secretary, said staff deserved a pay rise because of their performance during the bushfire and coronavirus crises.
"They've seen 220 of their colleagues lose their jobs because of the government's funding cuts," Ms Ealy said. "I don't think anyone could say they haven't endured their share of pain."
MEAA official Adam Portelli called the proposed pay freeze a "final insult" from the Morrison government and one that, he said, would have provided thin cost savings and damaged morale if it had passed.
The Australian Public Service Commissioner advised tax-payer funded agencies in early April that the Morrison government had imposed a six-month pause on wage increases. But the ABC is legally independent of other public service agencies and does not have the same ability to alter its employees' conditions. SBS was also asked to consider a freeze on pay rises.
Mr Fletcher's request to change staffing policies at the ABC is the second by the government in recent years. Former ABC chairman Jim Spigelman lashed out at the Turnbull government in 2014 for attempting to influence the broadcaster's policies.
Zoe Samios is a media and telecommunications reporter at The Sydney Morning Herald and The Age.
Nick Bonyhady is industrial relations reporter for The Sydney Morning Herald and The Age, based between Sydney and Parliament House in Canberra.