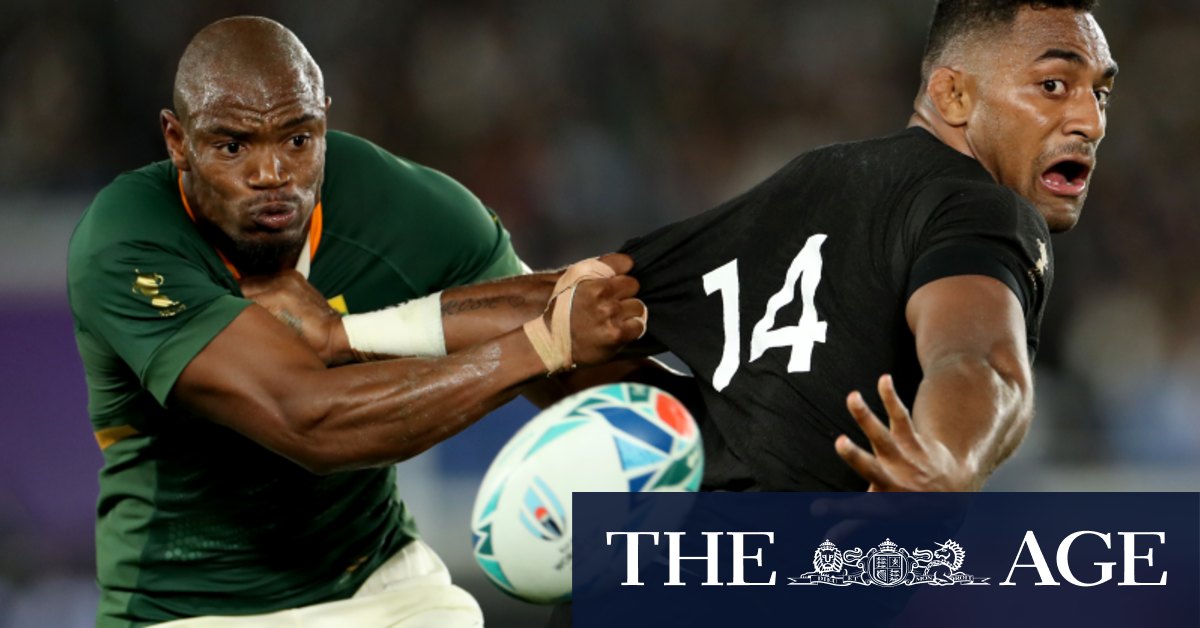 "Our members are excited about the prospect of closer alignment with PRO Rugby Championship and seeking a northern hemisphere future, but we would not have been taking this decision but for actions elsewhere," Roux said.
While it was initially thought a South African move north may only be a temporary measure, there is no indication the four South African teams will ever return to Super Rugby outside of a 'Super Series' which would involve the Cheetahs.
It is unclear what format the Super Series may take.
"The general meeting also opted to continue conversations with SANZAAR about entering a team into a modified "Super Series" format, on the proviso that a commercial model was developed to make their entry cost-neutral at least, once agreement had been reached with SANZAAR," the statement read.
"The meeting agreed that the Toyota Cheetahs would be proposed as the South African entry to such a competition."
South Africa's departure from Super Rugby was expected but the attack on New Zealand was not.
Wallabies fans generally consider the All Blacks as their arch-rivals but, while the Bledisloe Cup certainly counts for something in New Zealand, the rugby-mad nation also considers South Africa as their most legitimate competitor.
A strong relationship between the two nations has been a key part of the southern-hemisphere game throughout the professional era but just as the Rugby Australia-NZR relationship has soured, so has the NZR and SARU alliance.
The Springboks remain part of The Rugby Championship but that may change in the near future, given the scathing nature of South Africa's attack on New Zealand.
The SARU's decision leaves a trans-Tasman Super Rugby – in a post COVID-19 world – as the only possible solution to the domestic rugby quandary facing both RA and NZR.
On the field, Wallabies attack coach Scott Wisemantel believes the loss of South African Super sides will see the "power game" disappear in the southern hemisphere.
Loading
"The loss is you end up with a different style of rugby," he said.
"They're traditionally a power game. We lose that. What do we gain? I think we gain stronger ties.
"Within the Australian comp, there were very varied styles. With New Zealand, I think you will start to see that coming through.
"I just watched Super Saturday (last month's North v South clash) in isolation in between a million Zooms. And man, what a comp. What a comp. It's unreal. It's tribal, it's so varied in the way the teams play and that's a real strength of the Kiwis."
NZR chief executive Mark Robinson is expected to front the media later on Wednesday morning.
Sport newsletter
Sports news, results and expert commentary delivered straight to your inbox each weekday. Sign up here.
Sam is a sports reporter for The Sydney Morning Herald.