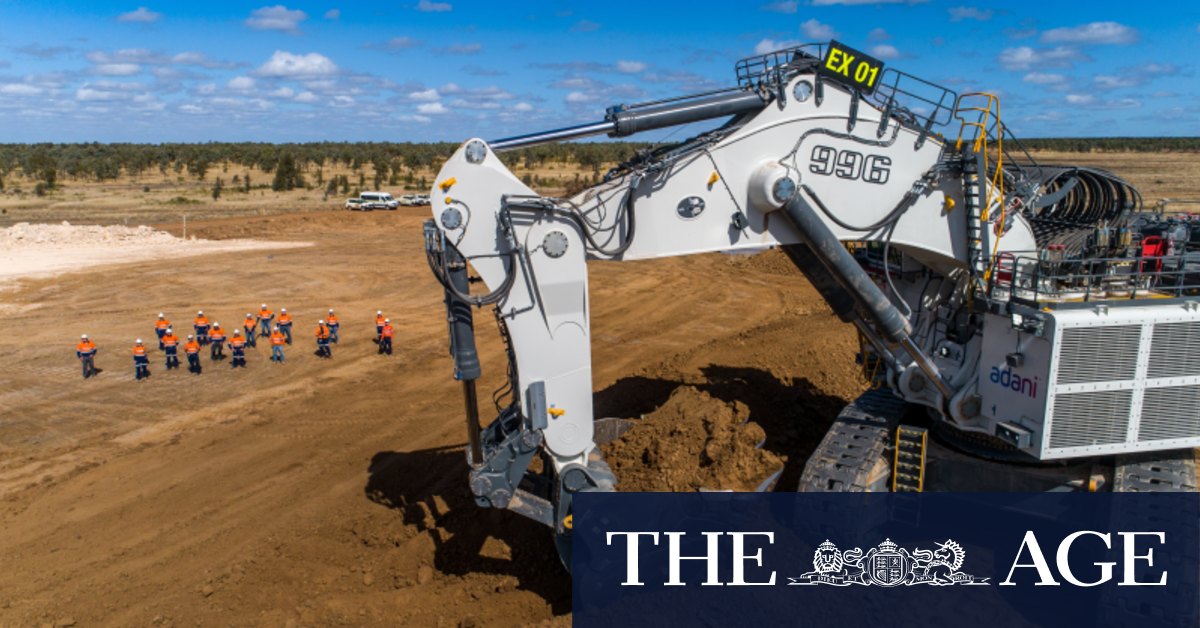 "Obviously you spend a lot of time negotiating royalty agreements, not just in relation to this mine but to many mining projects across Queensland, because we want to work through the details."
A deadline for the deal, which Premier Annastacia Palaszczuk pledged to have finalised a year ago, was extended to November last year. That date also passed without any confirmation.
The project has led to divisions in the Labor Party at state and federal levels for years, after Ms Palaszczuk and then-Queensland treasurer Curtis Pitt agreed to a royalty holiday for the company without cabinet approval in 2017.
Former treasurer Jackie Trad later blocked the deal with the backing of the party's Left and Centre factions. Labor's deputy federal leader, Richard Marles, conceded the party's "clumsy" attempts to "walk the tightrope" on Adani during the federal election campaign had left its traditional voter base feeling abandoned.
The exact details of the deal will remain confidential, but it was reached under the government's Resources Regional Development Framework (RRDF).
The framework, drawn up after months of tense negotiation with the Labor caucus in 2017, allows mining companies to defer payments to the state government and then repay their debt in full, including interest.
A company may be eligible to defer royalties if it shared infrastructure and if it "assisted in opening up undeveloped resource basins".
Initially a 388-kilometre track linking the project to Adani's Abbot Point coal terminal was slated, but that was ditched for a cheaper option.
Adani now plans to build a 200-kilometre rail line, valued about $1.5 billion, to link its mine to Aurizon's Central Queensland Coal Network, near Moranbah, in central Queensland.
It will now be required to share the rail line with other proposed mines in the Galilee Basin.