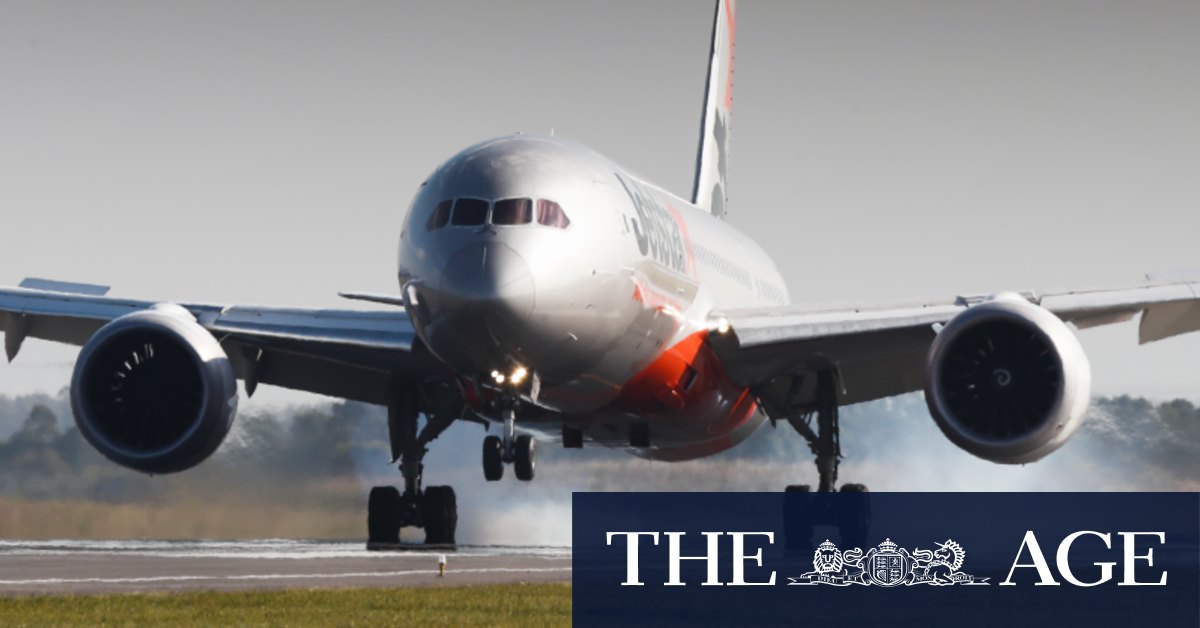 "And they confirm that there is still no real plan from Scott Morrison to bring help stranded Australians get home."
The addresses were included in an email sent to hundreds of recipients on Wednesday by the COVID-19 consular operations section of the department.
Loading
The department contacted Australians offering them interest-free loans if they had been financially hurt by delays caused by the cap on citizens returning to Australia.
The message told the Australians the loans were available for "the most vulnerable Australian citizens whose return to Australia has been impacted by the restrictions arising from Covid-19".
DFAT then sent an email to the recipients hours later saying it was mistake to disclose the email addresses and asked them to immediately deleted the message.
"Refrain from any further forwarding of the email, to protect the privacy of the individuals concerned," the email stated.
"We will resend the email with the relevant protection of your email address.
"I want to assure you that the department takes privacy and the handling of personal information very seriously. We have reviewed our internal processes and have taken measures to ensure such mistakes do not happen again."
Some of the recipients, who wished not to be named, said they feared it could compromise their safety at a time when they are trying to get home.
"It's a gross breach of privacy," one recipient said.
DFAT has declined to respond to a series of questions put to it by this publication, instead referring to a tweet it sent out last night apologising for the error.
Loading
"We apologise for unintentionally disclosing email addresses of stranded Australians we're trying to help get home," DFAT said in the tweet.
"No other personal information was disclosed. We want to get you home, and are working as hard as we can to do so."
Anthony is foreign affairs and national security correspondent for The Sydney Morning Herald and The Age.
Paul is a reporter for The Age.