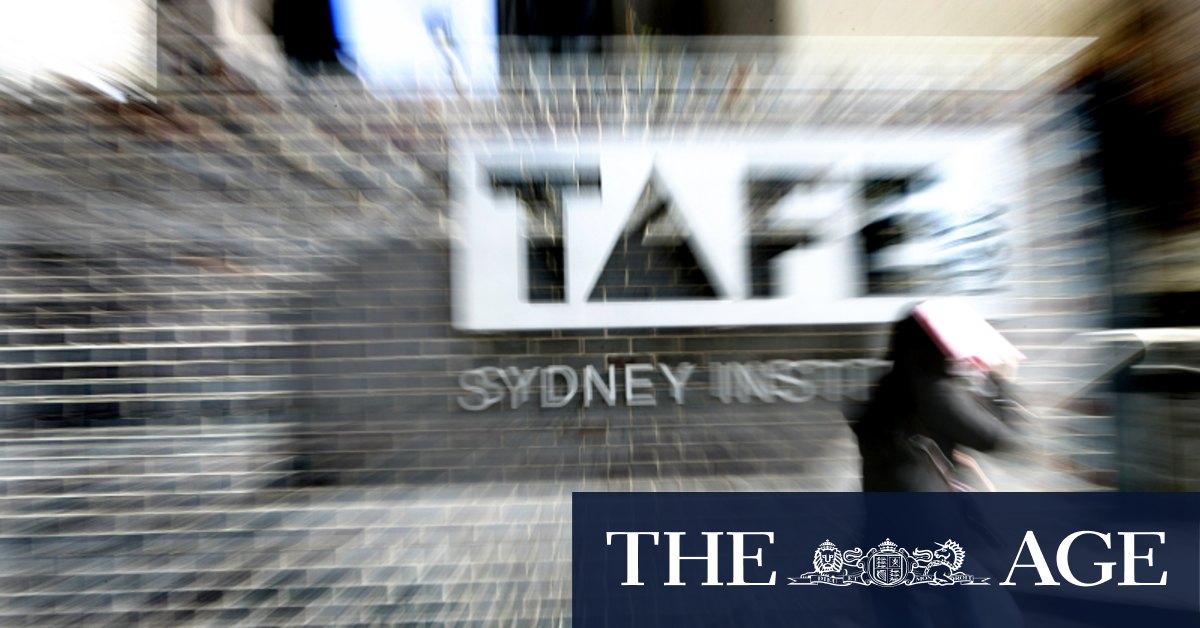 The pandemic has been a challenging time for apprentices because it has forced them to do more of their training online.
Mr Evans, 21, said being a mechanic has always been a passion. "I believe overall I made the right choice," he said. "Pandemics come and go but everyone has a car."
Mr Stansfield agreed. He said some apprentices were finding it difficult to learn some aspects of the "hands-on" trade online.
"They are better with their hands," he said. "When it comes to very mechanical components you can't teach all of that stuff online."
Minister for Skills Geoff Lee said the state government was excited about the TAFE NSW partnership with Volvo. TAFE NSW would be training Volvo apprentices from around the country who would eventually come to NSW to use state-of-the art equipment when COVID-19 travel restrictions allowed.
"TAFE NSW's reputation as a training provider enables partnerships such as this to be
developed for the benefit of apprentices and industry. Partnerships create a unique
opportunity to work together at the cutting edge of training," Mr Lee said.
Premier Gladys Berejiklian said the agreement with MSX International, the national training provider for Volvo apprentices, is an example of how TAFE NSW is partnering with industries to bolster the practical skills of employees and maximise business potential.
"This is a significant step towards strengthening Australia's automotive industry and
building a pipeline of mechanics with specialised skills and knowledge to meet the needs
of global companies like Volvo," Ms Berejiklian said.
"An important aspect of the state's COVID-19 Recovery Plan is to reskill, retrain and
redeploy the workforce to industries where there are skills shortages and emerging
employment opportunities."
MSX International Training Academy manager Ian Roberts said 36 apprentices would receive customised training through the MSX and TAFE NSW program.
Volvo managing director Nick Connor said Volvo was providing apprentices with access to leading industry training that would meet the skills needs of the automotive jobs of the future.
"Having Volvo apprentices trained on Volvo products, by highly skilled TAFE NSW teachers, also ensures that the needs of our customers are always at the forefront of our business," Mr Connor said.
Anna Patty is a Senior Writer for The Sydney Morning Herald with a focus on higher education. She is a former Workplace Editor, Education Editor, State Political Reporter and Health Reporter.