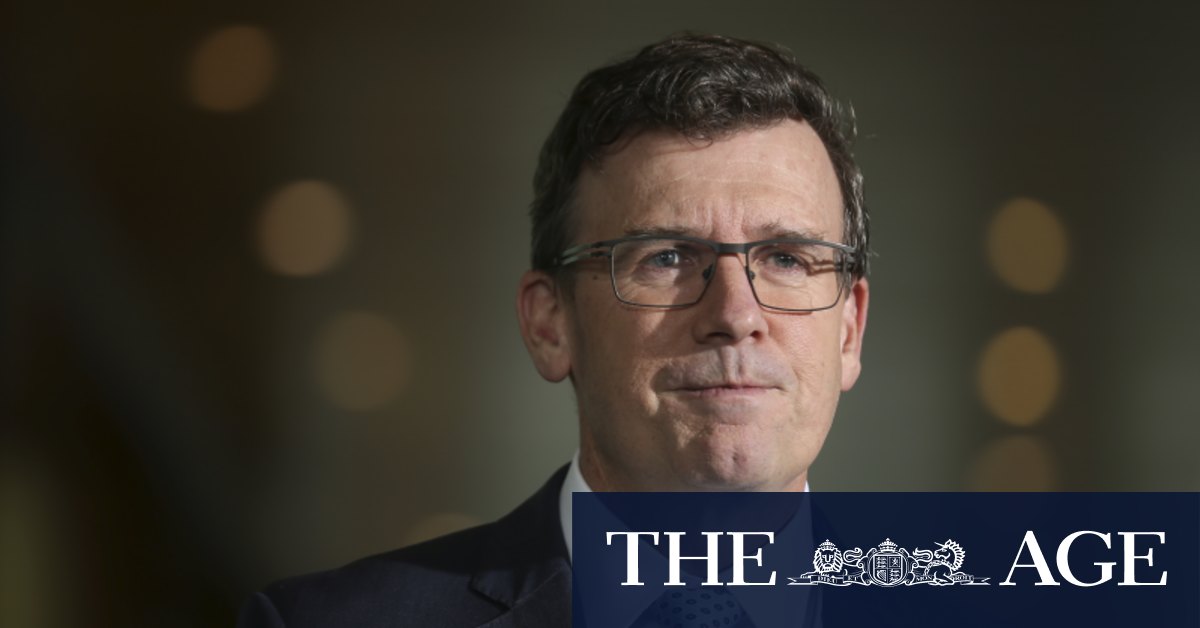 The measure will reap the government $4.9 million dollars. The government has since said monies will be raised via an extra $420 fee that sponsors will be required to pay if they wish to bring their beloved into the country.
The new fee is on top of the minimum $7870 fee for partner visas which takes the Department of Home Affairs an average 26-months to process.
Mr Tudge clarified that the new measure, set out in the budget, meant new partner visa applicants would only need to fulfil a requirement to speak "basic conversational English".
He said the changes would come into effect in late 2021.
Loading
The clarification came after strong condemnation by Labor which described the measure as a return to the 1950s – a reference to the White Australia Policy.
"No one is prohibited from coming to Australia from these measures," Mr Tudge said.
"This is about giving every person the best chance of an Australian life."
Mr Tudge said 1 million people secure visas to work and live in Australia without knowing the language.
"That puts pressure on social cohesion," he said.
Mr Tudge pointed to the English-language test imposed on skilled migrants applying for resettlement visas but said partners would not have to meet these high requirements to marry.
"We just want people to be fair dinkum to have made an effort, we think it's important to make an effort," the minister said.
"This is about jobs, this is about participating fully in our democracy and this is about social cohesion," he said.
Get our Morning & Evening Edition newsletters
Latika Bourke is a journalist for The Sydney Morning Herald and The Age, based in London.