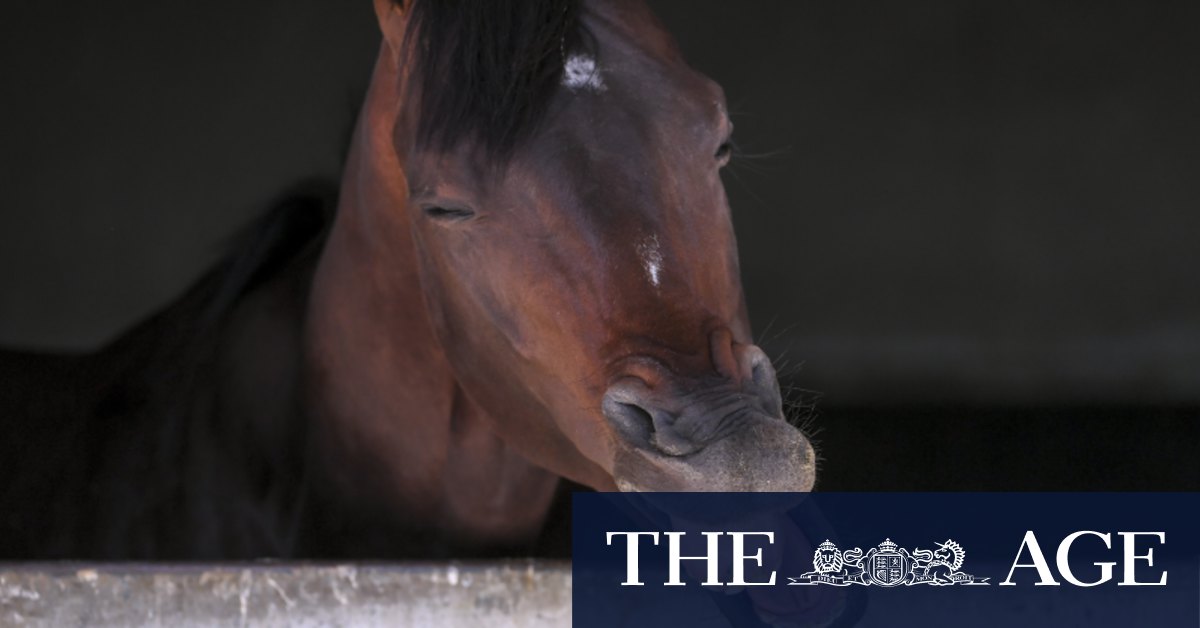 Danny O'Brien's galloper made a huge impression when he won last time out over 1800 metres at Caulfield in the group 1 Underwood Stakes, and the step up to the 2000 metres of the Ned's Stakes (better known as the Caulfield Stakes) won't worry him. Neither should the opposition, as four of his five rivals – Humidor, Arcadia Queen, Gailo Chop and Harbour Views – all finished behind him last time. Levendi, the classy stayer on the comeback trail, is the only fresh face he will encounter in the six-horse field.
Respect for elders
Some people are affronted when aged geldings keep rocking up in group 1 or 2 races and knocking off their younger rivals, but this column believes that is something to celebrate.
Those hardy warriors show up season after season and provide a benchmark against which the heavily hyped young colts can prove their worth – or not.
So let's give credit where it's due and salute the likes of seven-year-old Hey Doc, 10-year-old Jungle Edge and the relatively junior six-year-old Orderofthegarter, who turn out in the Schillaci Stakes, named for that superstar sprinter of the early 1990s. They might not win, but any colt, filly, mare or younger gelding that takes them on will know they have been in a contest and will need to prove their worth to get the better of them.
Baby steps
At the other end of the age scale, the babies are starting to come out and strut their stuff – or at least those early season two-year-olds precocious enough to make their race debuts.
The Debutant Stakes gets proceedings underway at Caulfield on Saturday, and for those who have invested in or are standing first-season stallions these races are invariably nerve-wracking as they look for their gallopers to get quick results on track. Extreme Choice, Maurice and Shalaa are all first-season sires who have runners in the opener with Shalaa having had one winner from his only starter so far. His representative here is the filly Shalam, from the John Moloney stable.