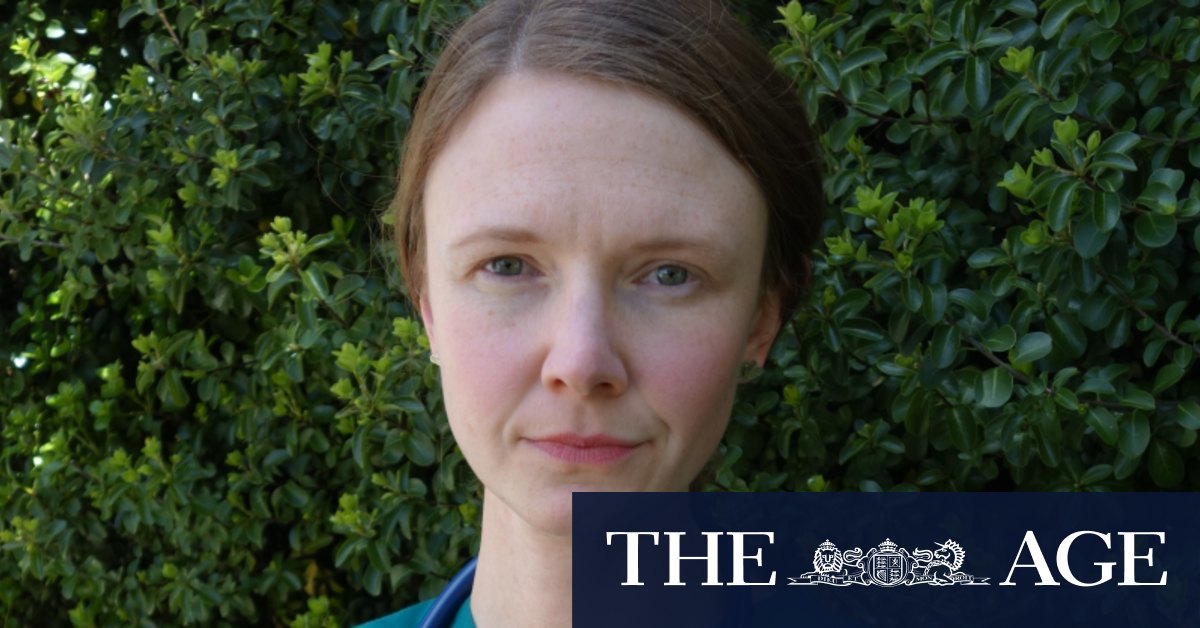 Dr Yates said the provider was unable to resolve its technical issues in a reasonable timeframe on Friday and the RACGP was not confident candidates logging in for the second component on Saturday would be able to participate without issue, so it was cancelled, too.
Loading
"The RACGP apologises unreservedly for the significant disruption this has caused candidates, many of whom had already experienced a delay in sitting these exams due to safety concerns related to COVID," she said.
Samantha Dingwall, a 32-year-old GP registrar who was registered for the exams, said the failure presented an "imminent national crisis" for the pipeline of GPs and was extremely stressful for candidates.
"Preparation for these exams over the past 10 months in the setting of the uncertainty, job losses, and personal health risks posed by COVID to health professionals has been gruelling," said Dr Dingwall, who is based in Orange, NSW, and is a mother of two young children.
She said the RACGP had not provided any certainty about contingency plans after candidates had worked towards the exams all year, making "large personal and financial sacrifices".
Allan Grogan, a 55-year old GP registrar and former paramedic based in Wollongong, noted a trial online exam run by the RACGP two weeks ago had experienced technical issues and the RACGP should have known it was not fit for purpose.
"I have worked hard to become the best general practitioner I can be. I have studied hard. I
paid my $4660 plus all the other costs. I have done my job. The RACGP's job was to assess me
in a fair, transparent, and equitable manner. It has failed," Dr Grogan said.
Dr Yates said hundreds of candidates have expressed their "disappointment, anger and frustration" with the RACGP and the organisation was looking at all options to move ahead with the exams.
Candidates study intensively for months to prepare for the exams, which they must pass to progress from registrar status to qualified GP. The exams, which cost $4660 per attempt, occur twice a year. This round was originally scheduled for July but was postponed and moved online because of the pandemic.
The Australian Medical Association said the incident was the last thing trainee doctors needed after a highly disrupted year.
AMA Council of Doctors in Training chair Hash Abdeen said the peak body was looking at how it could support trainee GPs to complete their exams.
"After many months of sacrifice and study, it's distressing to see the lives of our GP trainees put on hold again. A new schedule for exams needs to be organised as top priority," Dr Abdeen said.
Fergus Hunter is a crime reporter for The Sydney Morning Herald.