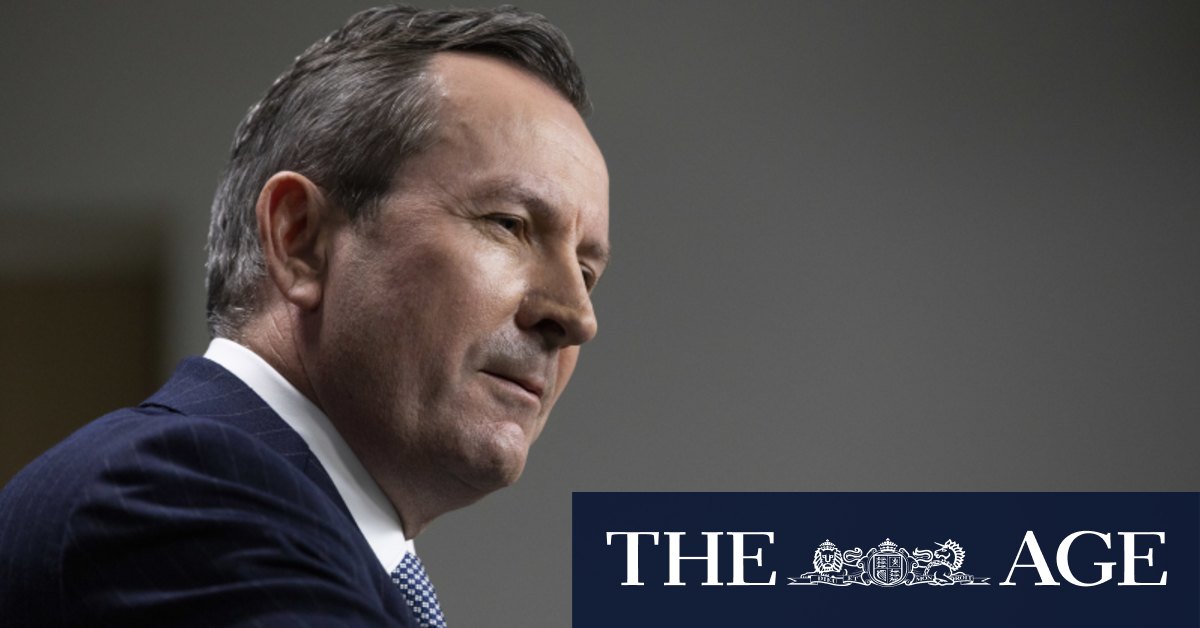 "It is about acting diplomatically."
Mr McGowan's comments came the same day reports from trade publication S&P Global Platts emerged, revealing state-owned steel mills in China had been told to immediately stop importing thermal and coking coal from Australia.
In May, it was revealed Australian coal exporters may be the next commodity to become embroiled in escalating tensions between China and Australia.
The relationship between the two countries has strained since April following calls from the Commonwealth for an independent international inquiry into the COVID-19 outbreak that began in China.
Since then, the superpower has banned beef from Australian abattoirs, suspended barley exports from Australia's largest grain exporter, CBH, over claims it had an excessive amount of weed seeds in the product, and launched two investigations into Australian wine exports.
It has also introduced new customs protocols giving officials the ability to leave bulk carriers and their cargo stranded at ports.
Loading
Mr McGowan, who also played down the USA's relationship with WA as an investor rather than a big trading partner, said WA sold about $100 billion of products to China every year and purchased $4 billion worth of goods.
"It is a $96 billion trade surplus I think probably is unprecedented in the world," he said.
"Australia needs to have a good trade relationship with China. It's not beyond us as Australians to do that."