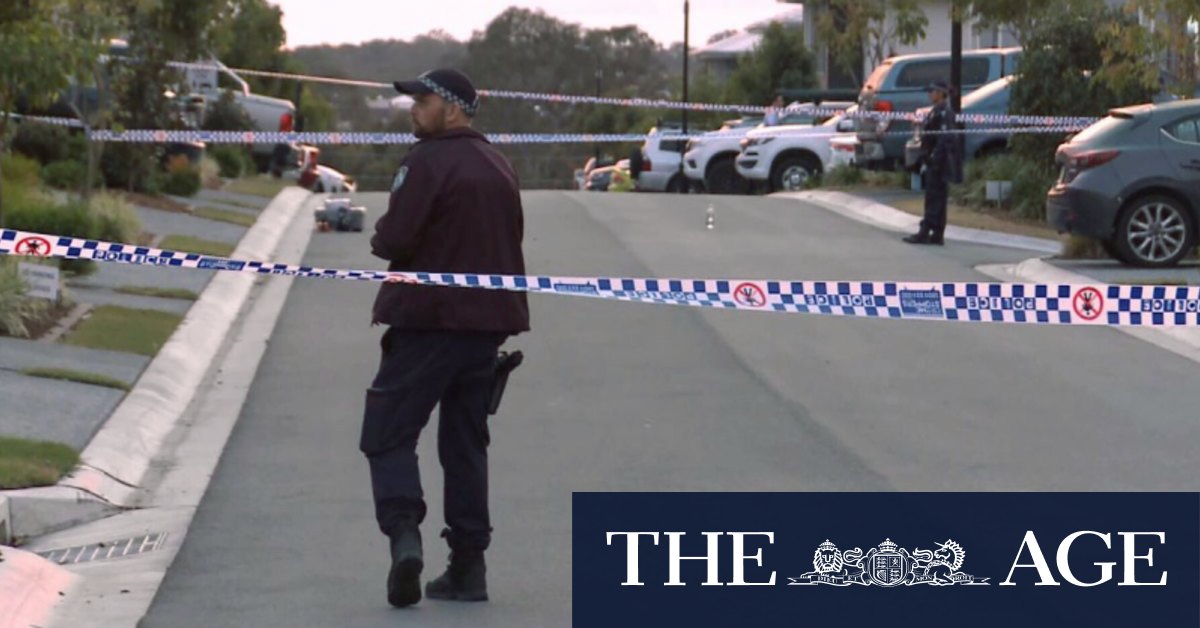 Mr Ryan said the killing was an "internal organised crime matter".
Loading
"These were motivated offenders who had a particular task that they wanted to carry out and those offenders will be caught," he said.
Earlier this week, Opposition Leader Deb Frecklington said Queensland needed tougher punishments for gun crime laws.
"The surge in organised criminal gangs and bikie shootings warrant tougher measures to end gun violence in Queensland," she said.
Ms Frecklington said an LNP government would create a specific offence for drive-by shootings, increase penalties for gun crime and disrupt the manufacture of 3D-printed firearms.
Mr Ryan said Labor's anti-gang legislation was strong.
"They are laws that have been copied by other states in Australia," he said.
Mr Ryan said more than 200 bikies were currently facing tough penalties.
"Over 200 of them are facing circumstance of aggravation, which means they're going to get a minimum extra seven years' imprisonment," he said.
He said police were monitoring motorcycle gang members closely.
"They have tough laws and additional resources that our government provided to ensure that the police are able to keep on top of bikie activity," he said.
"And whereby bikies commit a crime, they are arrested swiftly and rolled before the courts."
More than 1000 Queensland bikies have been charged with 4131 drug and organised crime-related offences last year.
The Crime and Intelligence Command's Organised Crime Gangs Group seized 28 weapons, more than 200 kilograms of drugs and $790,000 in cash between January 1 and June 30 this year.
The OCGG also arrested 135 people, laying 340 charges, between April 1 to June 30.
Police data shows almost 2000 consorting warnings were issued since the inception of the consorting legislation to June 30 this year, with 11 people charged.
Since the inception of the legislation to June 30, 68 people have been charged with 75 offences relating to wearing or carrying a prohibited item in a public place.
A further 28 people have been charged over being in or on a vehicle wearing motorcycle gang colours in public places.
Jocelyn Garcia is a journalist at the Brisbane Times, covering breaking news.