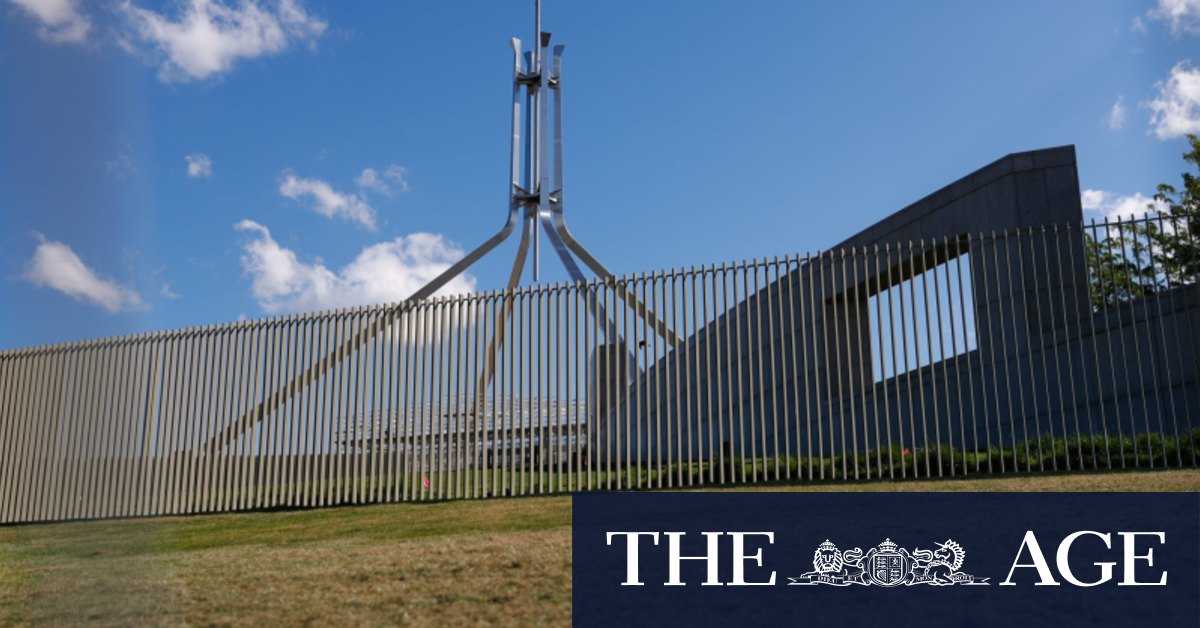 "It is not appropriate to publicly disclose wide-ranging details of cyber security controls or of cyber security incidents," she said. "DPS continues to work with relevant agencies and to refine and deploy cyber security measures."
Loading
The October 2019 attack involved targeting the personal email accounts of several parliamentary staffers in an attempt to bypass network security controls in place for their official email addresses, according to the DPS annual report.
There were "thousands of attempts to inject malware into the system" that were blocked by parliament's cyber security operations centre using intelligence from other government security agencies.
"Targeting individuals, rather than technical systems, also demonstrated the importance of personal responsibility in maintaining a secure environment," the annual report said.
It has been beefing up its cyber security and increasing training for parliamentarians and their staff.
Loading
Members of Parliament were being informed this week of the next stage of security measures, a senior government source said. This is expected to include restrictions on the use of personal devices on the parliamentary network.
Part of the virtual Parliament arrangements in place for those politicians who can't travel to Canberra because of coronavirus restrictions or health reasons is a requirement that MPs using video conferencing do so from a DPS-provided laptop. They must also use the official parliamentary network in their electorate offices, not connect to the chamber from home or elsewhere.
While cyber security has been a focus, DPS also revealed coronavirus had affected mandatory training for its physical security force, with just 17.4 per cent of parliamentary security officers completing required courses in the year to June 30. However, it expected nine in 10 of its security guards would have done a first aid course and seven in 10 operational safety training by August.
Get our Morning & Evening Edition newsletters
Katina Curtis is a political reporter for The Sydney Morning Herald and The Age, based at Parliament House in Canberra.
Anthony is foreign affairs and national security correspondent for The Sydney Morning Herald and The Age.