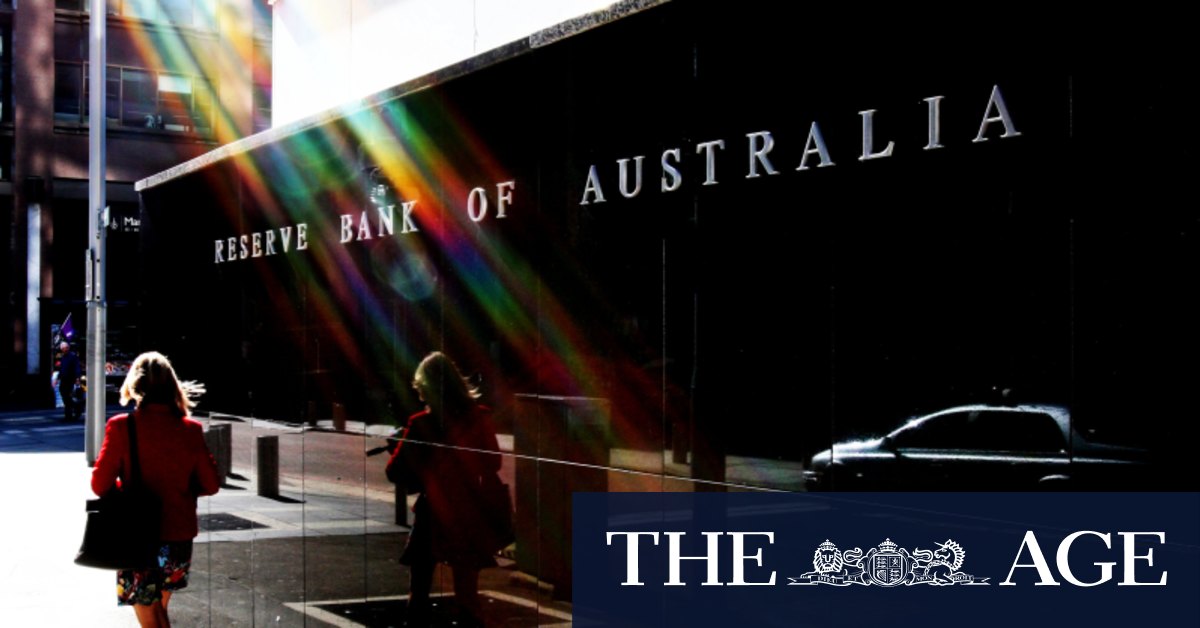 As market interest rates tumbled, the bank said it had actually earned more from the interest on the Australian government bonds it had bought to help the country through the coronavirus recession. By the end of the financial year, the bank had bought more than $50 billion in government debt.
The RBA also made valuation gains because of the fall in the value of the Australian dollar, which started the year at US 70 cents before dropping to US 57 cents in mid-March.
The bank, which is expected to cut official interest rates to 0.1 per cent and expand its quantitative easing program at its meeting in November, used its annual report to argue some features of the Australian economy that were evident before the coronavirus outbreak are likely to remain.
One of the biggest issues remains low wages growth, the federal Treasury last week forecasting growth of 1.25 per cent this year and then 1.5 per cent in 2021-22.
The RBA believes wage growth is unlikely to strengthen any time soon.
Loading
"Pressures that have weighed on wage and price inflation over recent years are likely to persist in the period ahead," it said.
"Wages growth, which had been unusually slow over recent years, is expected to ease in the near term as a result of some employers introducing wage freezes or pay cuts."
The bank, which has urged governments to revisit their policies to restrict public sector wages growth, used its annual report to reveal it is boosting pay for its staff.
Governor Philip Lowe is among the nation's best paid public servants with a total remuneration package last financial year of almost $1.1 million while his deputy Guy Debelle earned a total package of $830,600.
The bank has 45 senior executives, all but one of whom earned more than $220,000.
It has another 145 "highly paid staff" who earned between $225,000 and $820,000 including base salary, bonuses and superannuation. About 13.5 per cent of the bank's staff now have total remuneration above $220,000.
In 2019-20, it had 131 staff considered highly paid.
Get our Morning & Evening Edition newsletters
Shane is a senior economics correspondent for The Age and The Sydney Morning Herald.