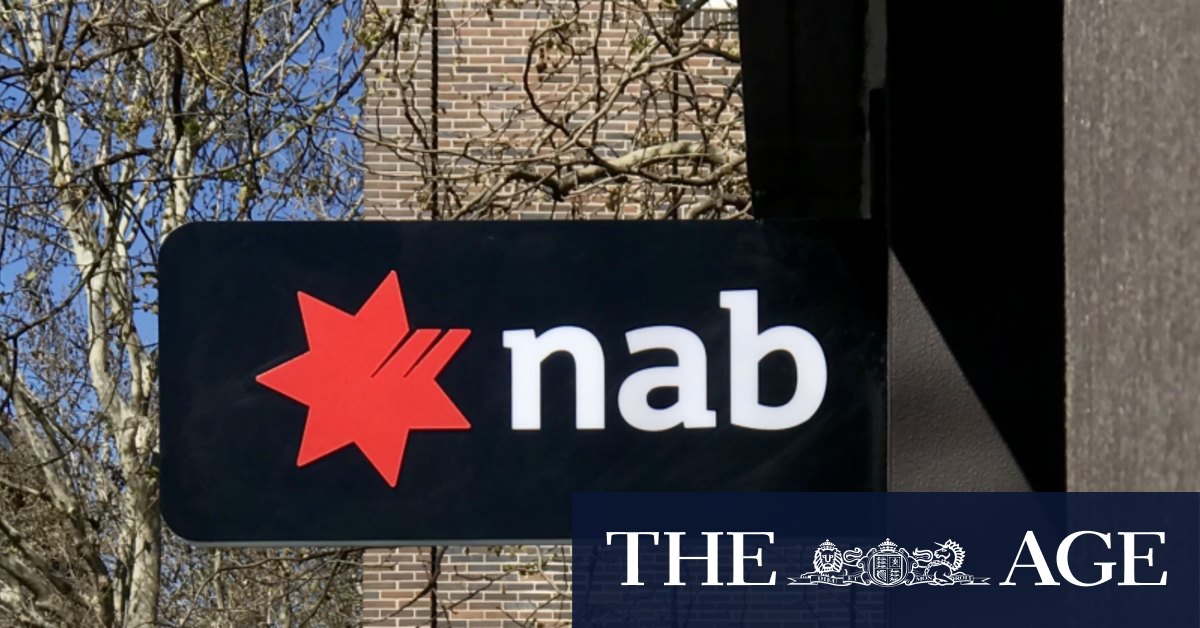 NAB allocated $245 million to compensate customers who had been sold poor advice or mischarged adviser service fees, and said the total bill could grow, indicating a likely hit to the bank's earnings for the second half.
The bank also became the first major financial institution to formalise flexible working arrangements, announcing it had set aside $138 million to modify its Melbourne offices as more staff choose to work from home permanently.
The bank mothballed its Melbourne Docklands headquarters in July as the Victoria returned to lockdown conditions.
"This primarily relates to plans to consolidate NAB's Melbourne office space with more colleagues expected to adopt a flexible and hybrid approach to working over the longer term," NAB said. "This is expected to include a mix of working remotely and in offices for the purposes of collaboration, planning and creating the right culture."
Mr McEwan, who told a business forum this month he had not physically seen his executive team in over six months, said the property impairment was related to NAB's plans to consolidate its Melbourne offices. "I do want us to return to work in our commercial buildings when it is deemed safe to do so and in a way that gives colleagues more flexibility than pre-COVID working," Mr McEwan said.
Loading
Evans and Pritchard banking analyst Matt Wilson predicted between one-third and one-fifth of NAB's total workforce could work from home more often, coming into the office for only a few days per week.
"NAB is recognising the accelerated behaviour change that COVID-19 has generated in terms of working from home," Mr Wilson said.
"I don't think people will permanently work from home but the nature of work now allows you to work from home on some days and others you'll be surrounded by colleagues," he said.
NAB shares closed up marginally higher at $19.54.