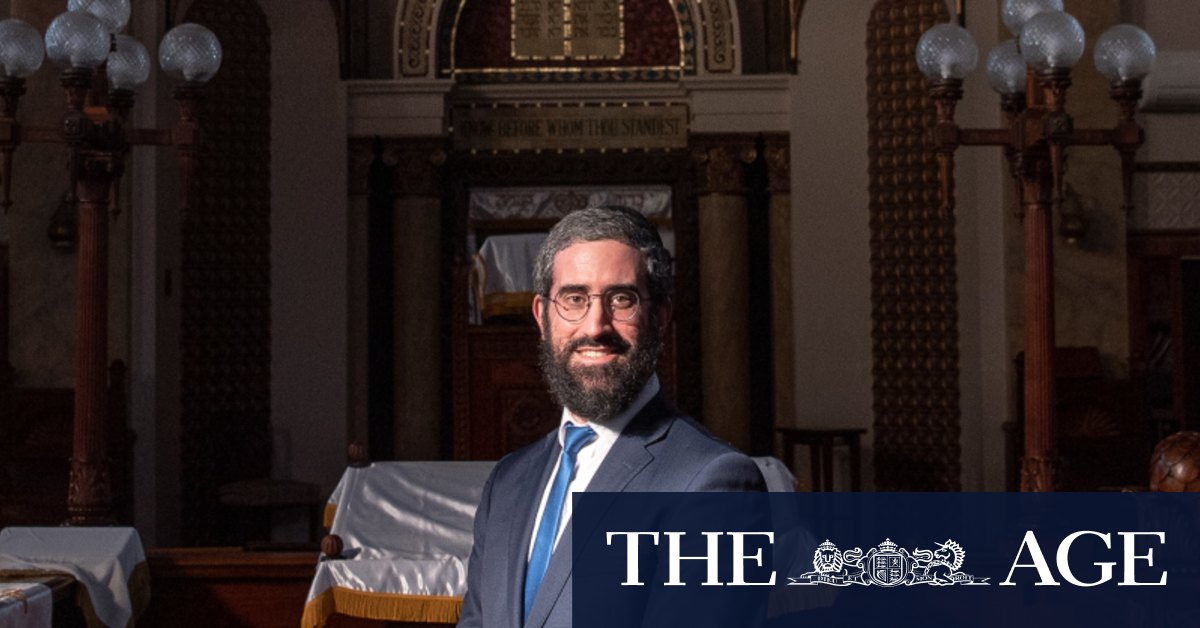 However Mr Andrews ruled that from 11.59pm on Tuesday, a maximum of 10 people plus a faith leader would be allowed at indoor services. Outdoors the maximum is 20 people plus a leader.
From 11.59pm on November 8, a maximum of 20 worshippers are allowed indoors and as many as 50 outdoors, plus a leader in each instance.
Islamic Council of Victoria vice-president Adel Salman welcomed the easing of restrictions.
But he said the council hoped that if COVID-19 case numbers continue to be favourable, the government might allow more people inside houses of worship.
Rudy Nikkerud, a pastor at Planetshakers evangelical church in South Melbourne, said the state government hadn't factored in worshippers' mental, spiritual and emotional needs and should allow more of them to attend services.
Mr Nikkerud said the church's emergency relief centre was feeding more than 3000 people a week in a COVID-safe way and so could safely accommodate larger numbers than were allowed under the new restrictions.
He said that before the pandemic more than 4000 people worshipped at South Melbourne every Sunday. But services had gone completely online for most of the past seven months.
Chris Appleby, vicar of St Hilary's Anglican church which has centres in Kew, North Balywn and Mont Albert North said it would be difficult to have to screen out people to limit numbers.
Some churches were considering handing out tickets, he said, "but even then someone will turn out and doesn't have a ticket and what do you say, 'you can't come to church'?
"It's very difficult."
Carolyn Webb is a reporter for The Age.