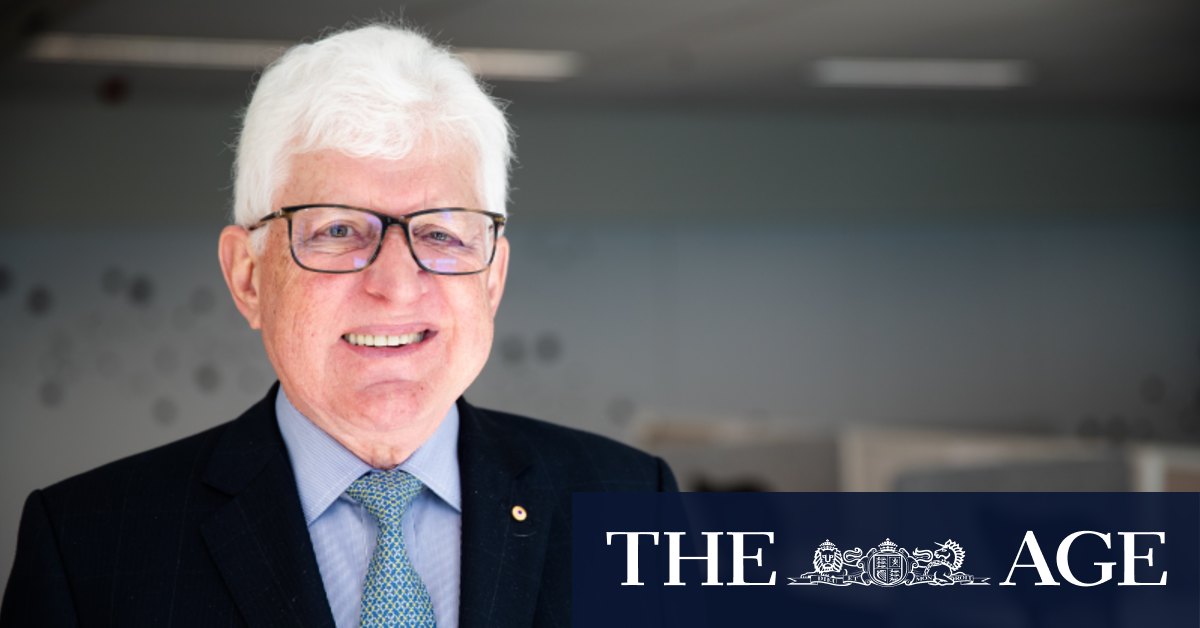 "If you are an in-house administered fund, there's no way you can continue to compete in the marketplace," he said.
Mr McMurtrie predicted smaller funds, particularly retail funds bruised by the Hayne royal commission, would suffer if they did not merge with larger funds.
"Unless funds can levy fees to their members that are cost competitive and unless they can continue to achieve strong investment outcomes, smaller funds are going to struggle to survive on their own," he said.
Loading
Link has been locked in negotiations with a consortium of private equity firms, led by Pacific Equity Partners (PEP) and Carlyle, who launched a bid to takeover the company after having first floated it in 2015.
Mr McMurtrie has led the company, that provides admin services for major super funds, through both private and public ownership and said there was no substantial difference between the models.
"Having taken the company through three different forms of ownership, all forms of ownership have their own nuances. I would say that our experience with PEP was very positive, they allowed us to continue to invest in upgrading systems," Mr McMurtrie said.
"So in that respect, I would say there's been no difference in our life under private equity and our life as a public company."
The consortium has given Link until close of business on Wednesday to respond to its offer to buy 100 per cent of Link's shares for $5.40, or $3.80 excluding the property settlements platform PEXA. Link's current share price is around $4.70 and the company's last financial results were marred by a sea of red as the industry continues to grapple with volatile investment markets and regulatory headwinds.
Mr McMurtrie said delisting Link would not be a step backwards for the company.
"Good private equity companies actually support their executive teams and allow them to continue to grow. There is so much money out there in private equity land all looking for .. good, well-run companies, with continued opportunities to invest," Mr McMurtrie said.
Charlotte is a reporter for The Age.