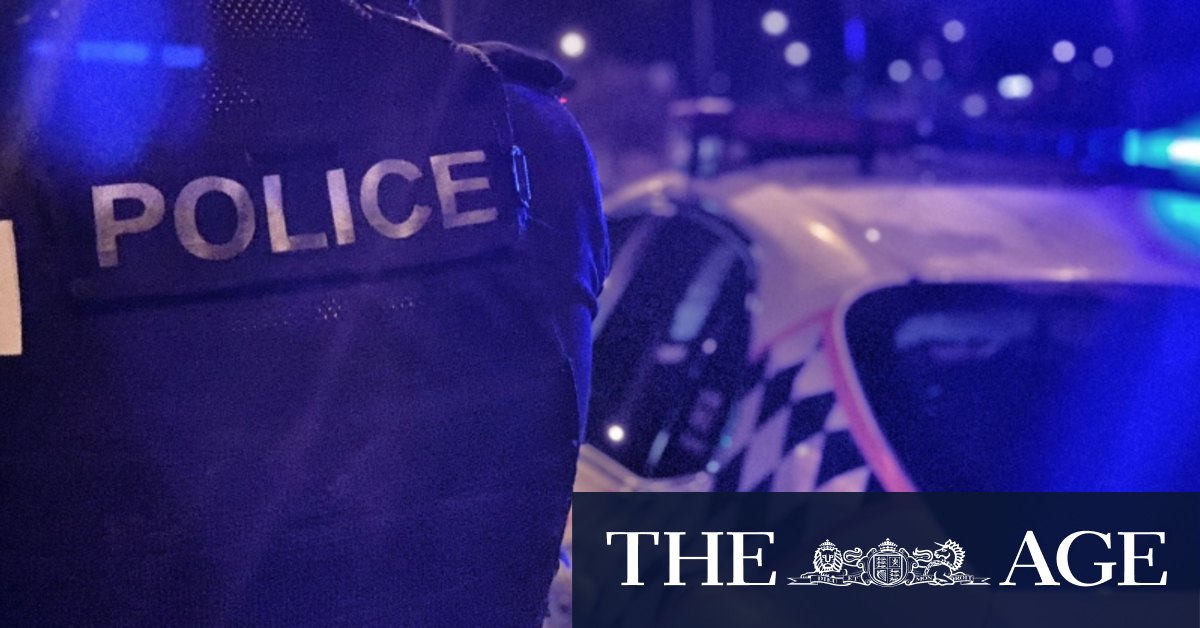 Emergency services arrived on the scene a short time later, with paramedics unable to revive the man.
Speaking to media on Sunday morning, Detective Acting Inspector Warren Gibbs stressed the attack was not random and "planned to some degree".
"There is a lot of information that we're still looking at trying to obtain through doorknocks and speaking to people who live and operate in that area."
Mr Gibbs said he could not go into more detail on the cirumstances of the man's death, with police also still unsure why he had visited the address at which other people were also present.
With the alleged incident occuring in the front area of the Belmont Road address, police are asking for anyone who may have witnessed the incident or have dashcam footage to come forward.