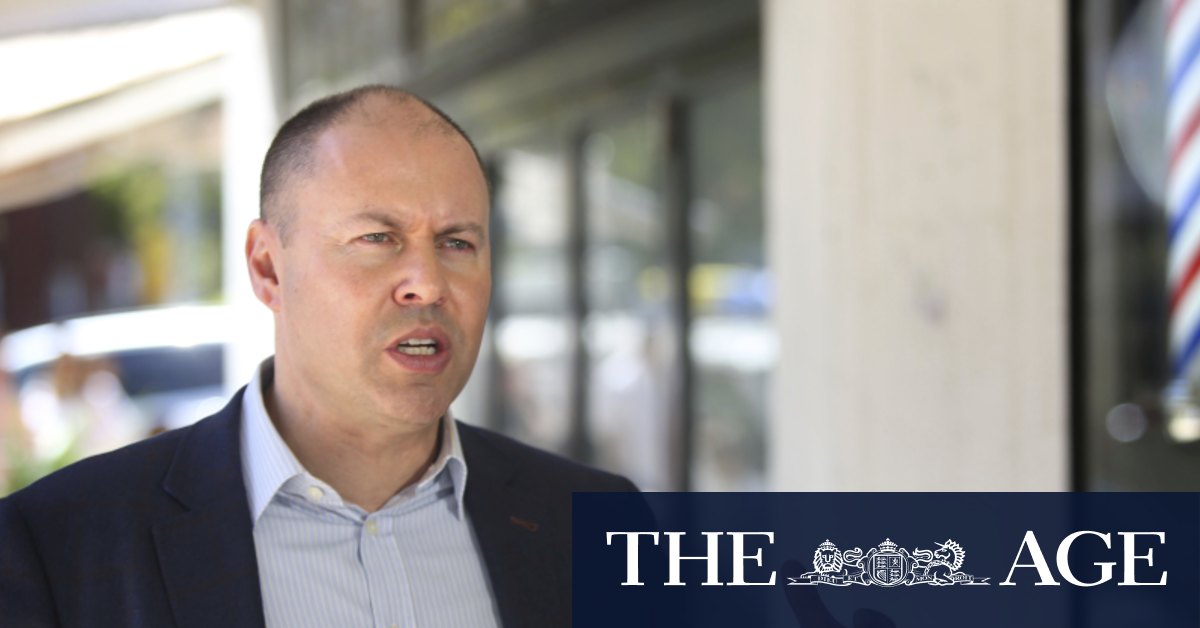 Two dozen ads on the online job portal Seek referenced JobMaker on Monday, with some unambiguously only open to those who can qualify for it. "Must qualify for Jobmaker," read an ad for a Palm Beach marketing assistant job from an unnamed employer.
The JobMaker scheme was unveiled in the budget and aims to get young people, who have been disproportionately affected by the coronavirus recession, into work with wage subsidies for employers who hire those who have been on welfare.
University of Melbourne age discrimination law expert Alysia Blackham said the overlapping state and federal laws on the subject were rarely tested but that exceptions, which under federal law include positive discrimination measures to help groups in need, likely applied to JobMaker ads.
"We can never say that something is 100 per cent certain," Associate Professor Blackham said. "We live in the margin of ambiguity."
Eastern state law firm Attwood Marshall Lawyers is hiring for two roles, a graduate lawyer and an office assistant, it hopes will go to people eligible for JobMaker. Jeff Garrett, the firm's legal practice director, said the wage subsidy had fortified its decision to offer the roles and it had worded its ad, which "welcomes" JobMaker-eligible applicants, carefully.
"You could certainly say that an applicant who qualified would be preferable," said Mr Garrett, who added he would hire a standout applicant even if they did not qualify for the scheme.
Loading
Another business owner, who did not want to be named, said he was not confident in the language of his ad that referenced JobMaker and said the role would likely not be filled by a person who qualified for the scheme.
Labor Senator Louise Pratt, who questioned Treasury officials on the scheme at a Senate hearing on Monday, said it was "extraordinary" the government had not yet explained how JobMaker would interact with discrimination law ahead of an expected vote to legislate it in the coming weeks.
"A broader question is really whether the job subsidy should be available more broadly, so that employers don't have to discriminate," Senator Pratt said.