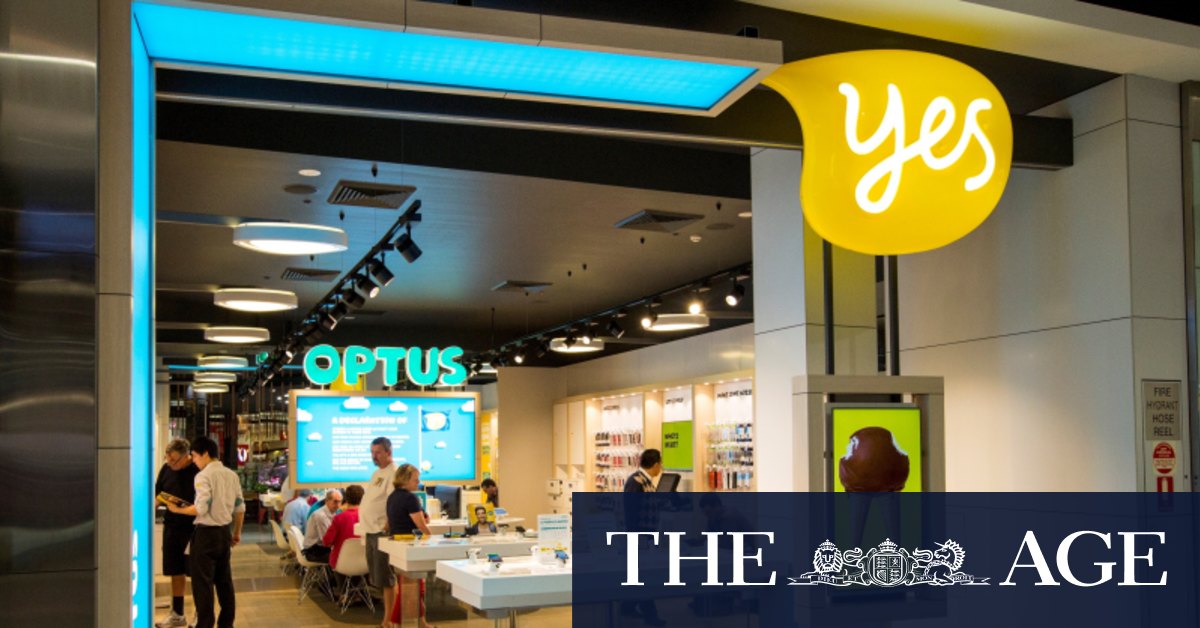 "This is a strategic (move) for us, Amaysim is the largest (virtual telco) in the market…it's a great brand that resonates very strongly in the market."
"We see real value in the (Amaysim) brand, our plan is to keep it as a stand-alone brand."
The deal, which is subject to shareholder approval, will mark the end of the road for Amaysim as a listed entity. After floating on the ASX in 2015, Amaysim absorbed a number of smaller telco brands including Vaya, Jeene and OVO into its fold. At one point it was also a reseller of electricity services.
It sold its energy unit, Click Energy, to AGL Energy for $115 million in August, paving the way for Optus to lob a bid for the business.
Amaysim posted net revenue of $490.5 million for fiscal 2020, down 3.5 per cent year-on-year. It's shares rose over 11 per cent to 74 cents on the back of the Optus offer.
Optus on Monday also announced the launch of a digital-only budget brand Gomo, hot on the heels of the launch of a similar product, Felix, by TPG last month.
Loading
Ms Bayer Rosmarin said Gomo will look to snare customers looking for a no-frills mobile service.
"The (virtual telco) market is not a uniform market, there's a territory of high data users that Amaysim and Telstra's Belong cater to and then there's a territory of low data users and Gomo is targeted at that."
"We have not had a problem winning in the premium market…we are doing well in the tier-1 segment and where we haven't played at all is the tier-2 segment," she added.