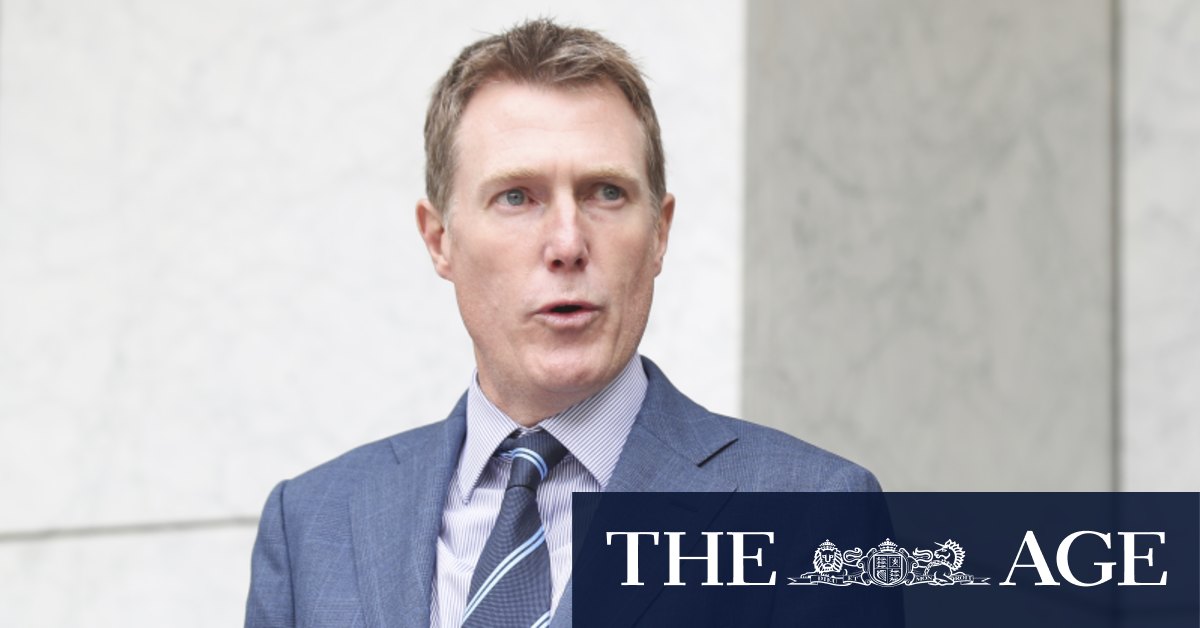 It has also set the investigative bar high, with it having to hold a "reasonable suspicion" of a criminal offence before launching an inquiry, which would rule out the ability to investigate breaches of codes of conduct such as the rorting of parliamentary perks. On top of that, it would not be able to hear from whistleblowers, or have the authority to instigate its own investigation, relying on other agencies to refer matters to it.
As the government sees it, those investigating our elected officials should do so only behind closed doors and then refer a matter to the Commonwealth Director of Public Prosecutions, which would determine whether it should go to court.
The argument put forward by Attorney-General Christian Porter is that public hearings have the potential to turn the commission into a "showboat agency" that is used to publicly shame possibly innocent people, something he believes has occurred in his home state of Western Australia.
While there may have been some instances of overzealous investigations by state-based anti-corruption bodies, in Victoria recently there has been some powerful examples of the benefit to allowing investigations to take place in the public arena.
The most notable has been the inquiry into the bungled hotel quarantine program, which put some of the government's most senior public servants, ministers and the Premier on the stand to answer tough questions in full public view. While it did not involve corruption, it was a remarkable insight into how government operates and the vexed issue of accountability when things go wrong.
And Victoria's Independent Broad-based Anti-corruption Commission's two most recent investigations have put on public display alleged corruption at the City of Casey, in Melbourne's south-east, and public transport departments Metro and V/Line.
In these instances, not only have they revealed details of alleged exchange of money for personal favours by public officials, but they have delivered a powerful warning to anyone who may wish to partake in such actions.
Canberra should take note. As is often said, justice should not only be done, but should be seen to be done. The new integrity commission's success should be scored not only by the number of prosecutions it wins, but by its ability to deter those who may be tempted to cross the line of legality.
Note from the Editor
The Age's editor, Gay Alcorn, writes an exclusive newsletter for subscribers on the week's most important stories and issues. Sign up here to receive it every Friday.