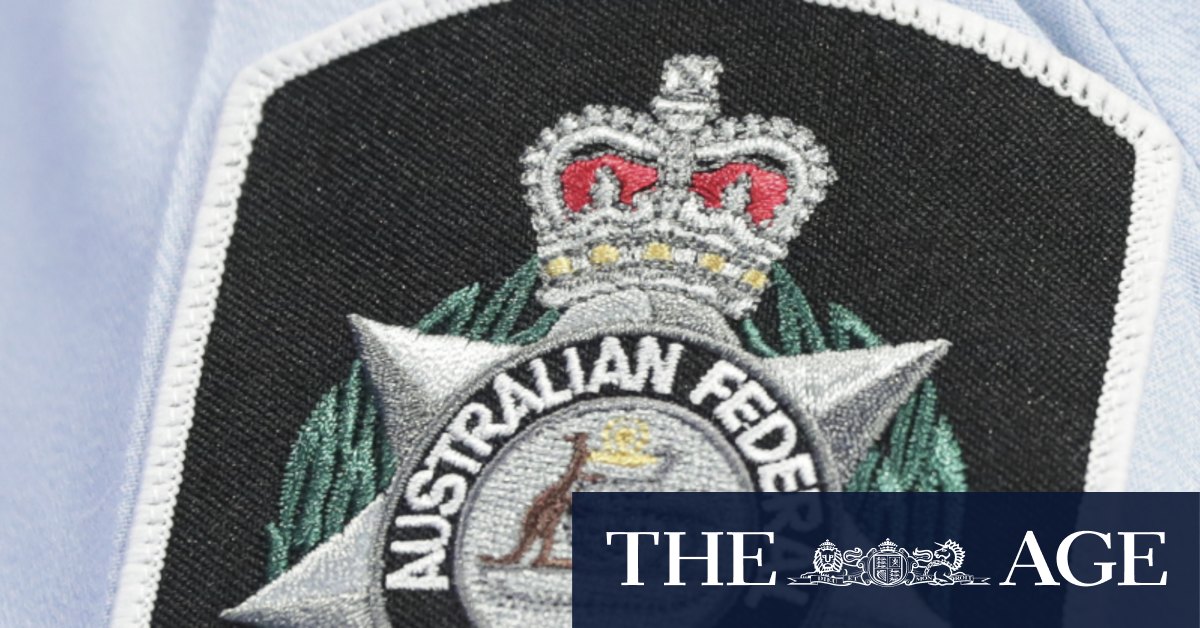 It follows a year-long investigation by the Counter Foreign Interference (CFI) Taskforce, led by ASIO and the AFP, which was probing the man's relationship with a foreign intelligence agency.
AFP Deputy Commissioner Ian McCartney said the man was the first person in Australia to be charged with a foreign interference offence since the Commonwealth Parliament passed wide-ranging foreign interference laws in 2018.
"The CFI Taskforce has taken preventative action to disrupt this individual at an early stage," Mr McCartney said.
"Foreign interference is contrary to Australia's national interest, it goes to the heart of our democracy.
"It is corrupting and deceptive, and goes beyond routine diplomatic influence practiced by governments."
The AFP said the matter remains an ongoing investigation.
In 2018, the Turnbull government passed legislation targeting foreign interference in politics and other domestic affairs. The reforms created a register of those working for foreign governments in Australia, strengthened anti-espionage provisions and tightened secrecy laws.
The measures responded to repeated warnings from intelligence chiefs that foreign countries were trying to access classified information about Australia's global alliances and military, as well as economic and energy systems.
Espionage, treason and treachery offences were expanded, while acting with a foreign country to influence Australia's democracy will be criminalised and carry penalties of up to 20 years' jail. Mr Duong could be subject to a lesser maximum penalty of ten years because authorities allege he was planning to commit an offence but did not carry it out.
The AFP confirmed it had charged a 65-year-old Melbourne man with preparing for a foreign interference offence, which carries a maximum penalty of 10 years imprisonment.