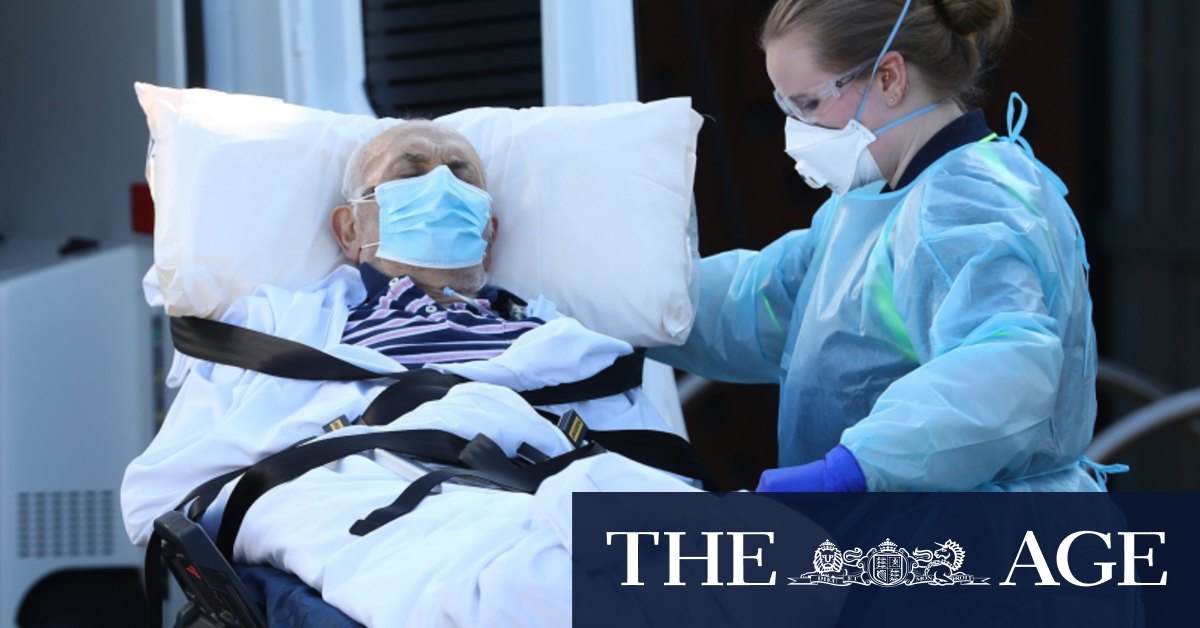 At the height of the second wave, there were 2075 active cases linked with aged care. In total, there have been 4633 coronavirus cases and 655 deaths connected to aged care settings since the start of the pandemic.
Ms D'Ambrosio said six consecutiuve days of zero new cases and deaths was a"wonderful outcome".
"I really do want to thank each and every Victorian for doing such hard work; the hard work of getting a lid on the spread of this virus," she said.
The Minister reiterated the government was not pursuing an elimination strategy.
"We always presume there is a level of virus that is undetected in the community," she said.
"Any complacency that sets in will do us all a great disservice and see this virus re-emerge."
Premier Daniel Andrews also revealed that year 7 transition days would now be permitted to go ahead.
Mr Andrews announced the move in a tweet on Thursday afternoon.
"Some good news for our Grade 6s (and their parents) this morning: Year 7 transition days can go ahead in small groups – so kids can meet their teachers & check out their new school," he said.
Loading
"Nothing about 2020 has been easy – but this will make sure next year gets off on the right foot."
Mr Andrews said earlier this week he would announce a further easing of restrictions on Sunday.
Mr Andrews declined to signal which coronavirus restrictions would be eased, or whether the government was looking at more that had already been foreshadowed.
"I can't predict what we'll announce other than what we've already outlined," he said.
The Premier said Victoria was "well on track" for planned changes, such as removing the "ring of steel" separating Melbourne and regional Victoria and the 25-kilometre restriction on movement, as well as a "COVID-normal" Christmas.
The news came as Health Minister Greg Hunt predicted the first doses of COVID-19 vaccine could be administered in March or the first quarter of 2021.
Mr Hunt said there were two new vaccine agreements with Novavax and Pfizer to secure 50 million vaccine doses, adding to those which could be produced by CSL in Australia.
Healthcare workers and the elderly would be first in line for any vaccine once it was approved, he said.
"We've already achieved incredible results when we look around the world, today will be either the second highest or the highest day of tragedy in terms of loss over the course of the entire virus," Mr Hunt told The Today Show.
With Craig Butt
Anna is an education reporter at The Age.