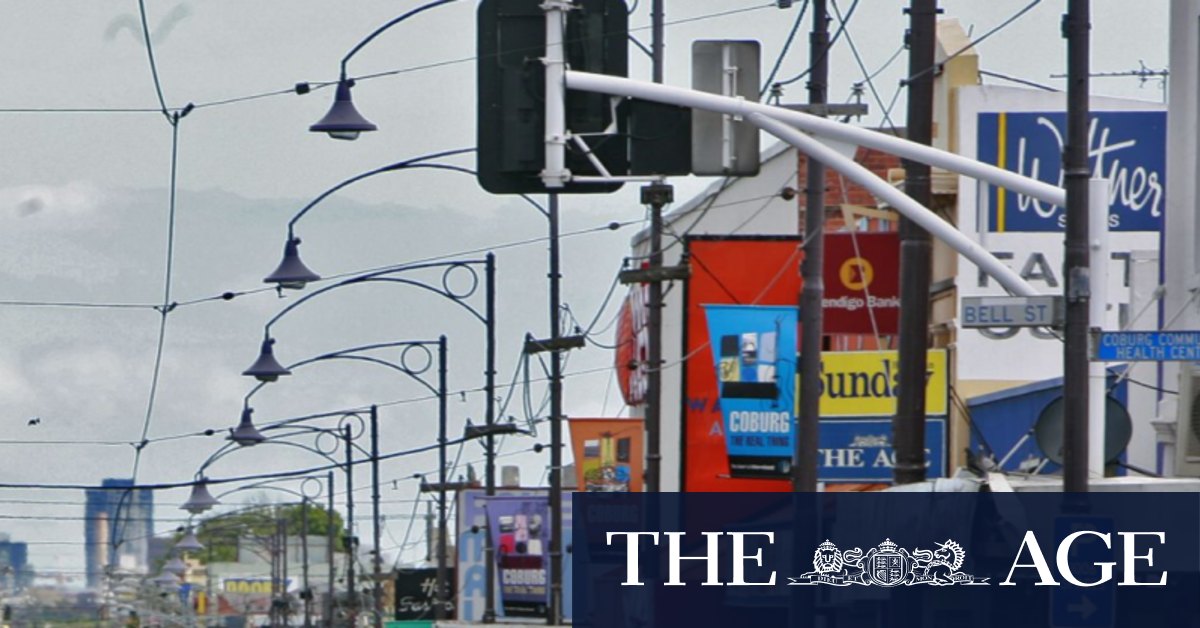 Four candidates will be sworn in next week and take their seats at town hall even though VCAT is not expected to rule on the matter until next year.
A directions hearing on Monday heard that the VEC had engaged a handwriting expert to examine signatures on signed declarations with signatures on the electoral roll.
Counsel for the VEC, Liam Brown, said that "complex task" would take three to four weeks.
"The expert can inform the tribunal as to … the number of those declarations that do not appear to have been signed by the person who was enrolled to vote," Mr Brown told the tribunal.
There were 38,451 ballots returned but Mr Brown said the expert may be able to examine only a sample of signatures.
Loading
"That will depend on how we go with the expert and the nature of the material, etc. I think it's premature to say whether all signatures will be checked or again whether a sample will be used to form a view on the extent to which the alleged conduct interfered with the way the election was held," Mr Brown said.
Independents Oscar Yildiz and Helen Davidson, Greens candidate Angelica Panopoulos and Labor-endorsed Milad El-Halabi were the four candidates elected to the north-west ward.
Geoff Lake, acting for Cr Yildiz and Cr Davidson, said both his clients were comfortably elected to council and did not stand to benefit from any vote tampering.
"It will ultimately be our position that regardless of any irregularities that are found in the ballot, neither of my clients had any involvement or received any advantage as a result of any irregularities. Their position as duly elected councillors should not be displaced," Mr Lake told the tribunal.
"The most extraordinary outcome, which would be quite unprecedented if we got to that point, would be voiding the entire election."
If VCAT declared the election void, this would trigger an extraordinary vacancy for each councillor position in north-west ward and a by-election.
Adam McBeth, counsel for councillor-elect Ms Panopoulos, said it was in the best interest of voters to find a resolution as quickly as possible.
"It's not only the interest of the parties at stake here. There's a democratic interest and the interest of the electors and the residents of Moreland," Mr McBeth said.
"There's going to be decision-making in the City of Moreland between now and whenever this matter is resolved in VCAT."
Independent candidate Shanaka Perera said the process should not be rushed.
VCAT deputy president Heather Lambrick said the VEC needed time to prepare its evidence and that the 17 candidates who contested in north-west ward, who are all respondents in the VCAT case, have time to review the evidence.
"It's clearly in the best interest of democratic process that it happen quickly, but it must also happen accurately. The mere fact of going through votes presumably takes time."
She ordered that the VEC serve its evidence by December 7. A directions hearing has been set for next month.
A police investigation is continuing.
Victoria Police has asked anyone with information to contact Crime Stoppers on 1800 333 000 or submit a confidential report online.
Get our Morning & Evening Edition newsletters
The most important news, analysis and insights delivered to your inbox at the start and end of each day. Sign up here.
Rachel is a city reporter for The Age.