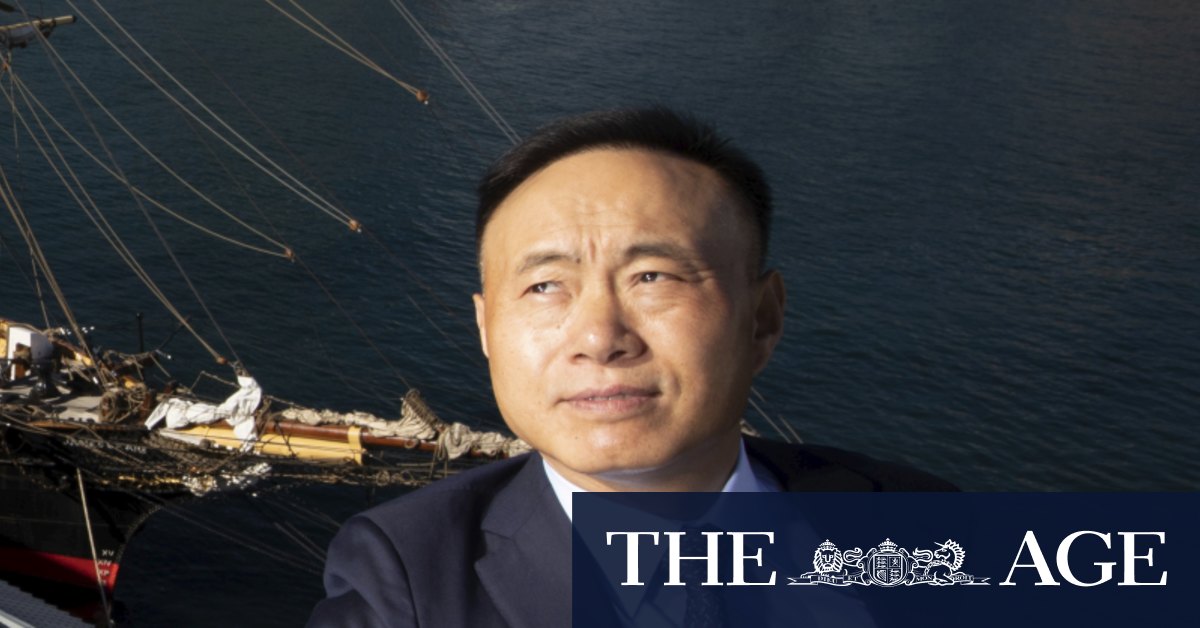 "The flexibility of the eArc panel means we can be more creative about where we install solar PV, moving beyond flat rooftops to awnings, carports, car park canopies and building facades," said CEFC chief executive Ian Learmonth.
Loading
Energy and Emissions Reductions Minister Angus Taylor said the new technology would allow for an expansion in the use of solar panels.
The cells have already been installed on the roof of the Australian National Maritime Museum in Sydney, which had been unable to support glass panels because of the steep slope of its roof. The museum estimates the panels will cut its electricity bill by about $50,000 a year.
More than 2.4 million homes have rooftop solar PV systems, with a combined generation capacity of 9.7 gigawatts.
But research backed by the CEFC suggested that Australia is using less than 5 per cent of its capacity for rooftop solar, with much of this untapped potential in commercial and industrial sites, which have an estimated capacity of 28 GW of rooftop solar.
Dr Shi said the lightweight eArc cells would allow for large scale solar to be developed on industrial and commercial rooftops on the fringes of cities.
Dr Shi graduated from the University of New South Wales before returning to China, where his company Suntech Power grew to be the world's largest producer of solar panels before it went under and was bought out in 2013 amid a rush by Chinese firms into the solar PV market.