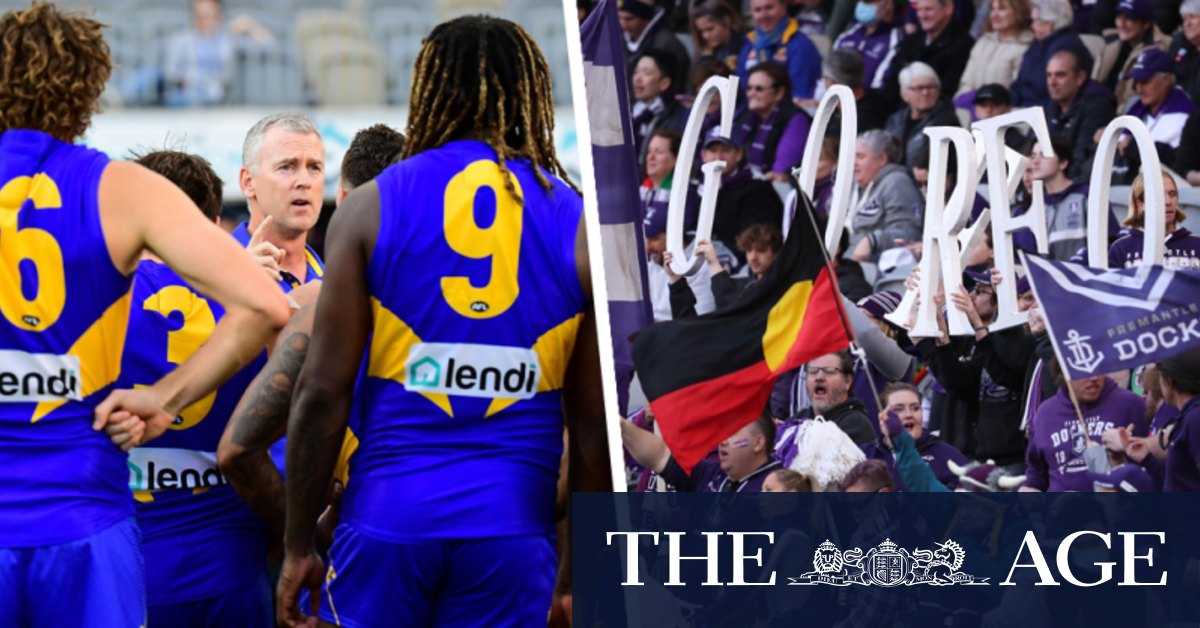 Public Accounts Committee chairman Tony Buti told Parliament on Thursday this meant there was effectively a 'voting bloc' which could then determine future commissioners.
"In a nutshell, the two AFL clubs and the WAFC commissioners have too much power vis-a-vis the other stakeholders in determining the composition of the WAFC board," he said.
"This needs to change to create a fairer voting system among the wider football family, specifically to ensure that the affiliates have greater representation on the WAFC board."
Mr Buti said the issue was further complicated by the Dockers and Eagles being the only clubs in the AFL which did not have some member-elected board positions.
"This only exacerbates the 'insularity' of the current arrangement — that is where two WAFC-owned AFL clubs, along with commissioners themselves, hold a controlling vote on the determination of new commissioners to the WAFC board," he said.
The report found the WAFC had not always been transparent in the inquiry process and called out commissioner Grant Dorrington for trying to persuade the Swan Districts Football Club not to make a submission to the committee.
Mr Buti said this could have resulted in Mr Dorrington being called into contempt of Parliament.
"However, in light of the fact that the club in the end did make a submission … we have decided not to raise the matter," he said.
Mr Buti said it was also concerning Eagles chief executive Trevor Nisbett did not refute allegations he had told a meeting of WAFC and WAFL representatives that: "if we do not work together we could lose our government funding".
"The fact that Mr Nisbett was unable or unwilling to refute this allegation is troubling," Mr Buti said.
"It does nothing to dispel the perception that the WAFC and other prominent players in the WA Football 'ecosystem' were overly concerned with seeking to restrict information being provided to the inquiry, and that the views of the WAFC should be the only views presented to the committee."
The report also recommended the WAFC and Department of Local Government, Sport and Culture work together to promote a higher drafting age of young players to the AFL, and for the creation of more development opportunities for public school footballers.
Peter de Kruijff is a journalist with WAtoday.