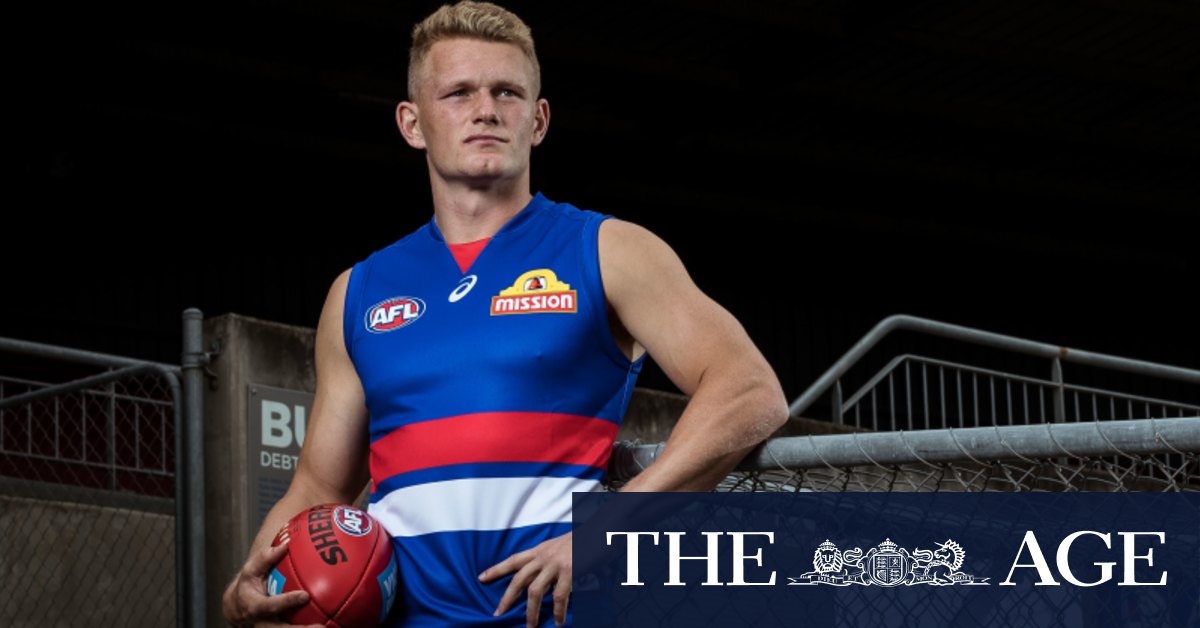 "That was told to me in no uncertain way and that did hurt, because I know how close I am with the players. To be told that, when I don't think that's the truth, and to be told that there's some players that don't want you there when I know the majority of the players love me and care for me, that did hurt a bit.
"But they were adamant on moving me on so no matter how they were going to go about it, it was going to happen. It was a fight up until the end, because I wanted to be at Collingwood.
"I think they were up for a fight to move me on and anything was going to be said to move me on."
Treloar added a move to Queensland with Ravaillion and their child – who will play netball with the Queensland Firebirds – was never on the cards.
"I never considered playing footy in Queensland," Treloar said. "It was never a reality for me.
"It was more the family side of things [discussed with Buckley as a reason for the trade] and whether or not they could see me playing elite sport being away from my family. I well and truly believe I can.
"They were adamant they had to move me on. Although I disagree, I'm here now.
"I don't think that [salary cap problems and my big contract] from what I have been told I don't think that was their main reason.
"They genuinely thought I wasn't going to manage being away from my family.
"It was funny because when I was chatting to Bevo he was more interested in Kimmy and her netball career than my footy career."
Loading
Treloar said he was not bitter at the club – because some of his best friends remain at there – or Buckley. He also said he wished the club had backed him in more during the split, and that he regretted matters becoming public knowledge.
The former GWS Giant also said he believed he could have returned to the Pies and mended any relationships that were stretched during the trade period.
"That's where I wanted to finish my footy career. One thing I am going to miss is I love the passion and the love that I have got from the Collingwood supporters."
By moving Treloar on the Pies have cleared just under $900,000 per year for the next five years off their salary bill, although they will continue to pay a small amount of that salary.
Anthony is a sports reporter at The Age.