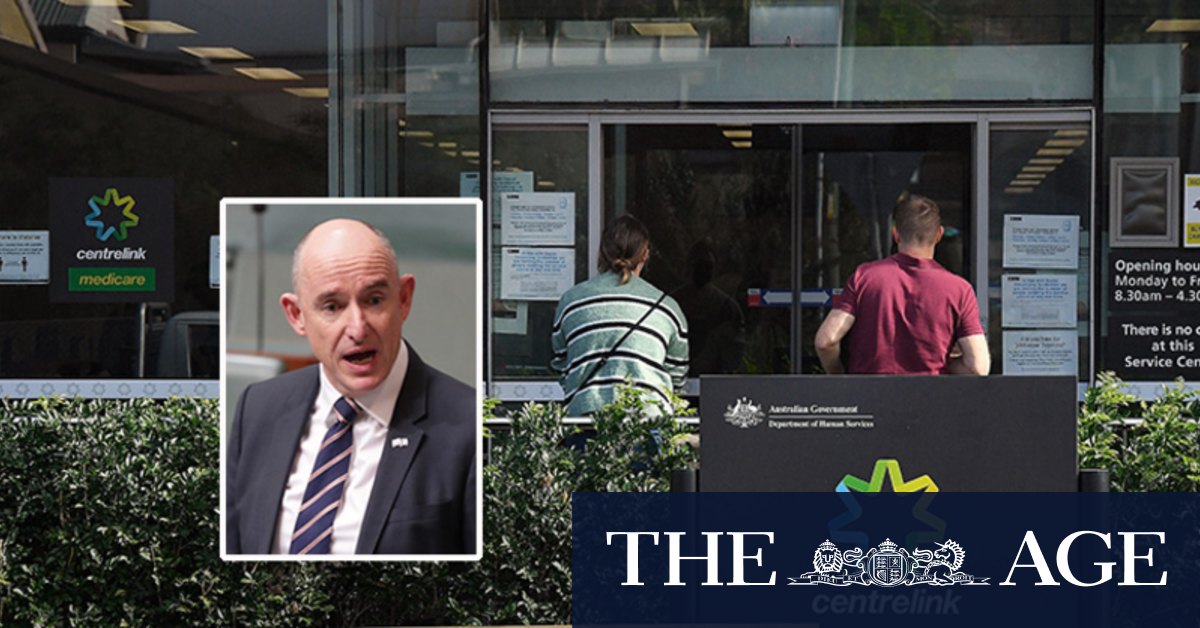 Loading
Davidh Digman, who joined the class action, is angry at how it has played out and intends to object to the settlement.
"The government hasn't had to admit any fault so they preserve their ego; the amount we're receiving is just an insult," he said. "There are people who will be excluded from receiving anything and there's no one really being held to account."
Another class action member, Nina Autumn, wrote to Gordon Legal on Tuesday to complain about the deal, saying the amount seemed low. While each victim's compensation will depend on their circumstances, the payment averages out at $280 a person, less legal costs that are still to be determined.
"If I'm looking at $280, you may as well smack my a–e and give me a Woolies gift card – it doesn't give me anything," Ms Autumn said.
Gordon Legal will now formally notify everyone involved in the class action about the settlement, including telling them how they can lodge an objection with the court.
But activist Asher Wolf, who has long campaigned against the robo-debt scheme, is worried most people won't be able to do that or the burden will fall back onto free state legal services.
"People are being asked to engage once again in very formal processes and they don't know how to do it," she said. "A lot of people didn't understand what a class action would mean. They thought they were going to get their Erin Brockovich day in court and it didn't happen."
Mr Grech said he understood money could never give full justice for everyone affected by robo-debt, especially those who had lost loved ones.
"No one is suggesting that what can be achieved in the legal case represents perfect justice. It's a very diverse group of people, their needs and ambitions for the legal proceedings will be very different," he said. "We think the settlement is in the best interest of all group members taken as a whole within the constraints of what the legal system can achieve for people."
Loading
He had not seen any formal complaints because that process was not yet under way.
Government Services Minister Stuart Robert continued to insist on Tuesday that the income averaging technique at the heart of the robo-debt scheme had been used "for decades and decades and decades". In 2015, the government massively ramped up the debt recovery program and reversed the onus of proof to require welfare recipients to show they didn't owe money.
"I think this issue has been well and truly canvassed and gone through and the government, of course, has admitted it wasn't sufficient and repaid the amount," Mr Robert told Sky News.
Nick Bonyhady is industrial relations reporter for The Sydney Morning Herald and The Age, based between Sydney and Parliament House in Canberra.
Katina Curtis is a political reporter for The Sydney Morning Herald and The Age, based at Parliament House in Canberra.