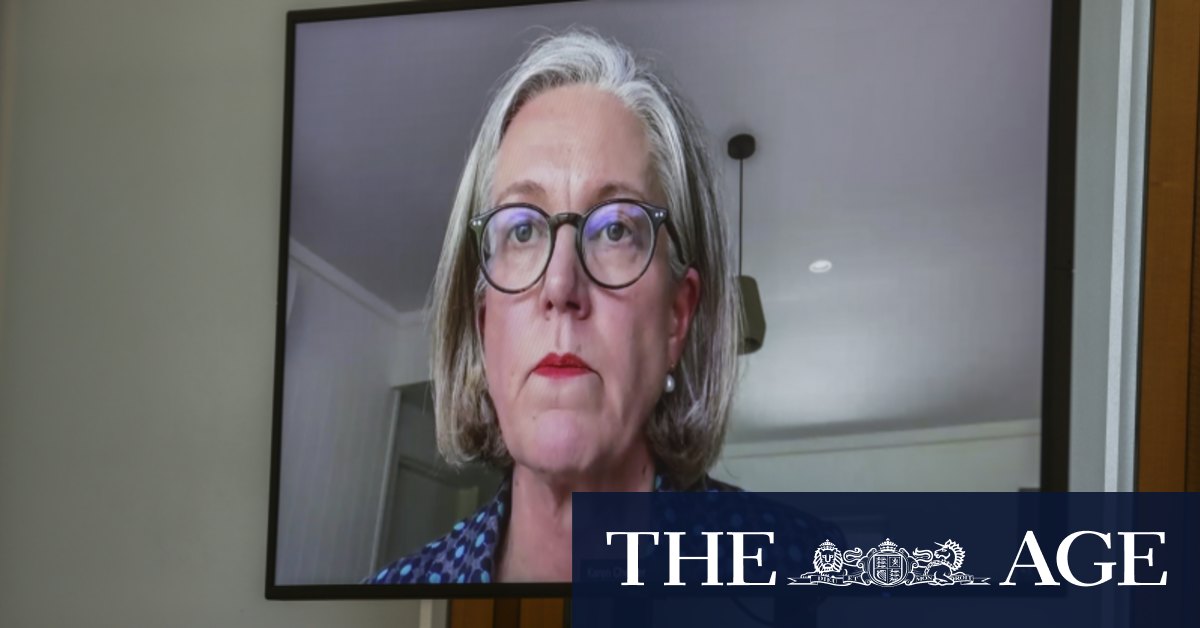 Mr Frydenberg said regulators now had all the tools they required to deliver on their individual mandates, adding they did not need to come to government for more requests.
"They need to independently decide on individual matters and cases, whether to approve a licence for an applicant or take particular enforcement action. However, regulators do not carry out their mandates in a vacuum," he said.
"They must pursue their mandates in a manner that is consistent with the will of the Parliament.
"It is the Parliament who determines who and what should be regulated. It's the role of regulators to deliver on that intent, not to supplement, circumvent or frustrate it."
Ms Chester, speaking to the same conference as Mr Frydenberg, said ASIC was already in a "new age" of action which meant it did not need new powers or laws to carry out its core functions.
"We are getting on with it. We are better placed to address harm arising from evolving products and practices without compromising the potential for competitive disruption and innovation," she said.
Loading
"Which means we can limit or avoid the future need for more intervention and more regulation.
"Our new age is about awareness of market realities and placing a competitive market, and consumer outcomes, at the centre of everything we do. Because at the end of the day it's our job. And we are simply getting on with it."
Shadow treasurer Jim Chalmers said the government should look to its own shortcomings on economic policy rather than try to deflect blame to regulators.
"Of course we should be ensuring the regulators have the right approach but a bigger risk to the recovery is the premature withdrawal and poor implementation of economic support," he said.
"The Treasurer shouldn't always be pointing the finger and blaming others."