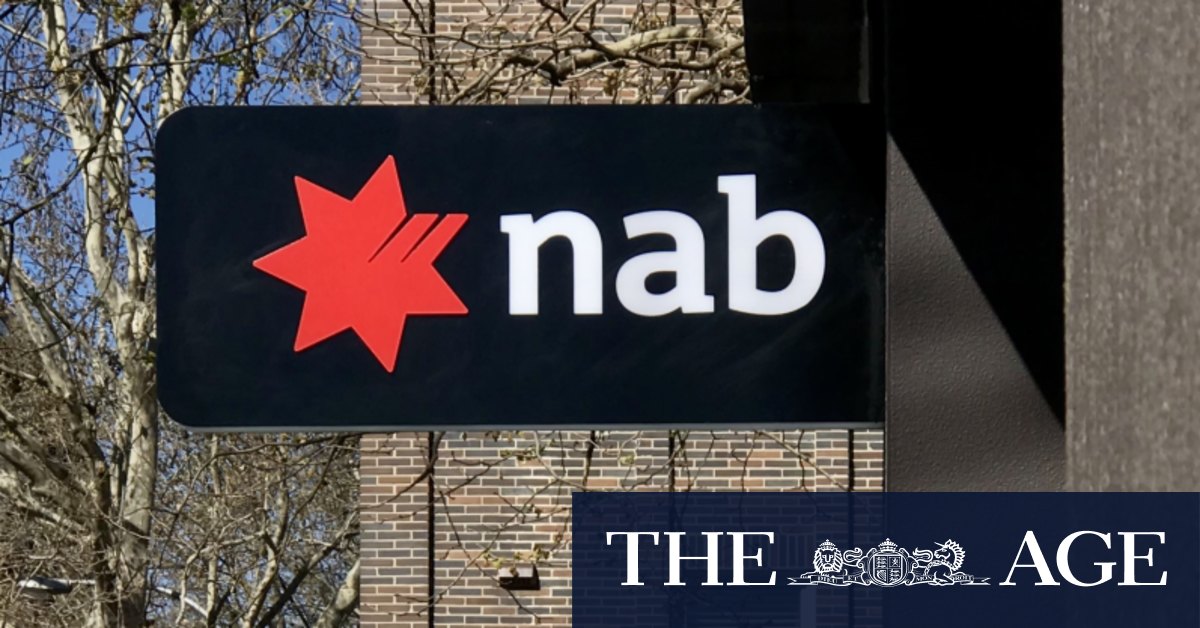 National Australia Bank branches across Australia will reopen on Thursday after a hoax bomb threat forced the closure of hundreds of banks.
On Wednesday, NAB received an emailed threat and subsequently evacuated staff and customers from about 700 branches.
In a 6.50pm update to customers, NAB said it had been working with authorities to "assess the physical threat".
"The latest advice from State and Federal police is that the threat is not credible and has been deemed a hoax. As a result, we are pleased to advise that it is now safe to return to all NAB locations from tomorrow morning."
"We understand that this caused inconvenience to our customers and colleagues, however their safety and security is our absolute priority and that is why we took the action we did. We did so with the information that we had at the time."