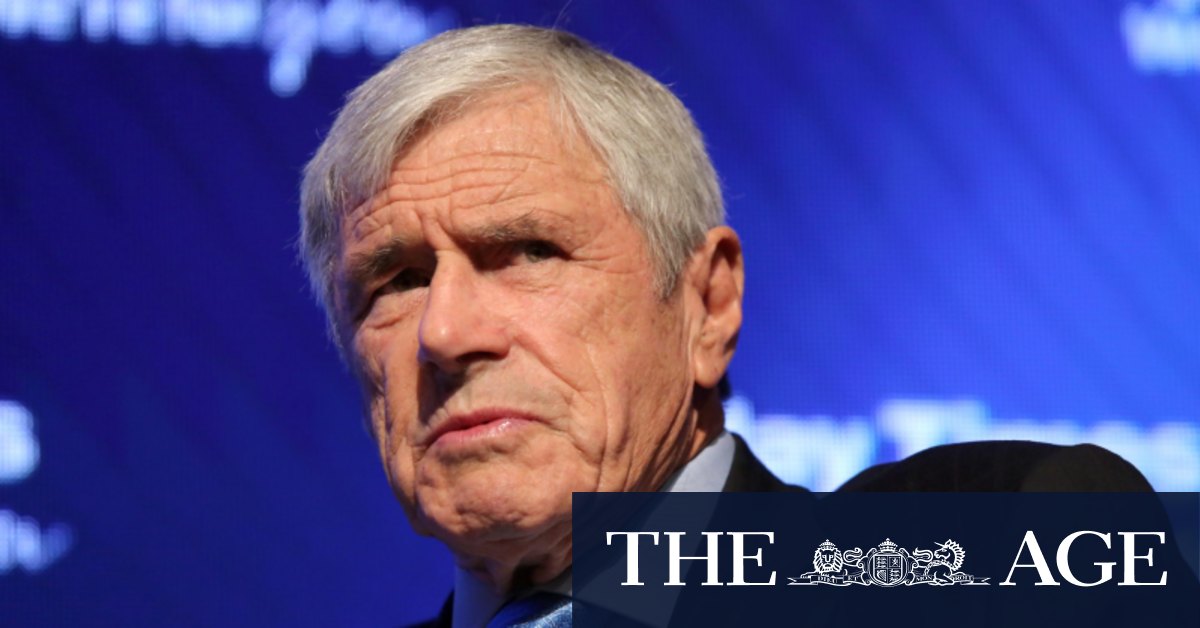 Mr Roberts-Smith, who was a member of the SAS's second squadron, has offered up his Victoria Cross and other war medals as collateral for the loan facility, which has been provided through Mr Stokes' private investment company Australian Capital Equity.
Mr Stokes has a long connection to the SAS – setting up a fund for the elite unit after a helicopter crash in Townsville killed or injured 15 members of the unit.
A spokesman for Mr Stokes told the Financial Review the fund would be used to support current and former members of the SAS, and their families, during an investigation by a new special investigator set up to prosecute the allegations contained in the Brereton report. The fund would also be used to help other SAS members and the unit itself, according to the report.
The spokesman Tim Allerton told the publication the support could include help for legal and other costs, including mental health treatment.
"He supports all SAS soldiers, not just Ben," Mr Allerton said. "It's the whole SAS community."
Mr Allerton said Mr Stokes would donate the decorated soldier's Victoria Cross and other medals to the Australian War Memorial if he was unable to repay a loan to the media billionaire.
Mr Stokes told The Australian the funding of Mr Roberts-Smith's legal legal action was "a private matter".
"However he has put his medals up as collateral on a loan and will relinquish them if required," he said.
The identities of the Australian soldiers who are implicated in the alleged killings have been redacted in the public version of NSW Court of Appeal Justice Paul Brereton's report, with orders issued preventing the name of witnesses or alleged perpetrators being named.