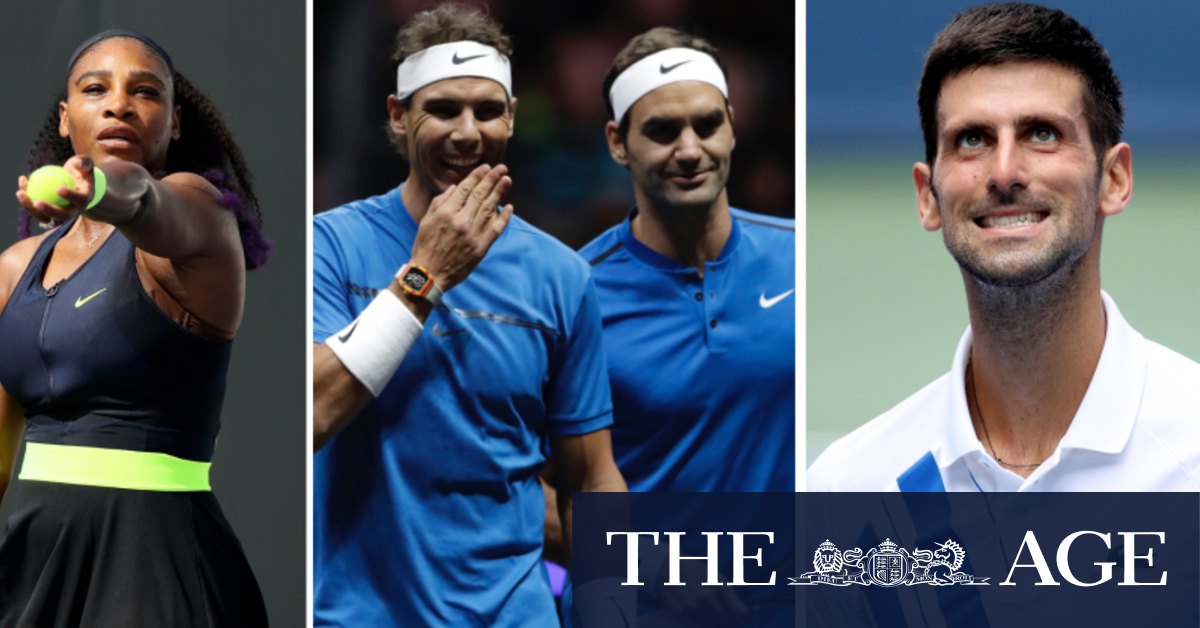 TA was planning to host ATP and WTA lead-up tournaments in bubbles – with no spectators – as a replacement for the ATP Cup and WTA tournaments across Australia, but there are now doubts any official tennis will be played before the tournament at all as international stars remain in limbo awaiting their arrival date.
There is also serious doubt the ATP Cup will be played in Australia this summer.
Loading
Many players planned to arrive as early as December 8 and begin two weeks in quarantine – which was initially set to be in booked out hotels that would allow players to train – but the Victorian government has not signed off on that plan.
Australian star Alex de Minaur is one European-based player who is now simply waiting to see what the protocols may look like before boarding a flight to Australia next month.
His manager, Andy Craig, told the Herald there was a risk players could boycott the event if preparations for the grand slam are not deemed to be up to scratch.
"If it's not going to be a tournament held to the standard they're used to, there's too much disruption, and some of the bigger players can't have their full teams with them, or the conditions aren't ideal for preparation, they may not play," Craig said.
"There's a real risk of that happening. It would be good to have some clarity this close to the tournament."
Mr Andrews this week expressed confidence the Open would go ahead and dismissed suggestions that the tournament would have a depleted field.
"I'm not a professional tennis player, nor am I a spokesperson for them, but I think grand slam tennis has a certain allure, and I don't think we'll ever have trouble getting a field for one of just four grand slam tournaments that are played each year," he said.