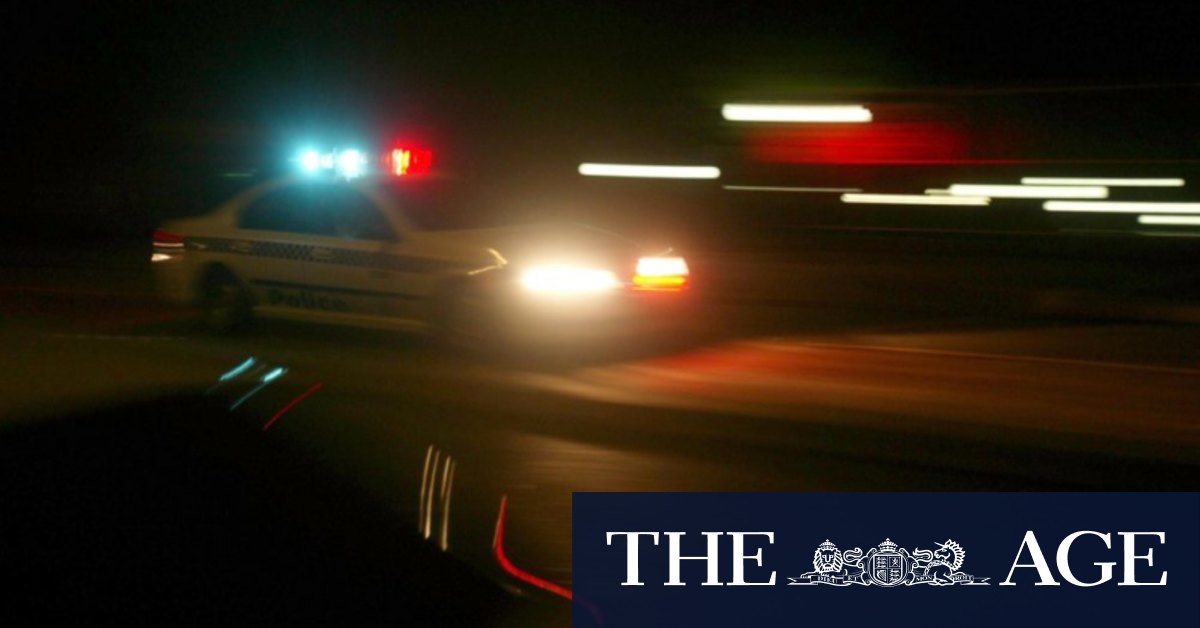 A woman has been charged after she allegedly stabbed her son at a home at Bellevue Hill in Sydney's east in the early hours of Saturday morning.
Emergency services were called to the house on Drumalbyn Road at about 1.30am and found a 22-year-old man, Hugo Ball, with several stab wounds.
Three ambulance crews and a specialist medical team responded to the scene, treating Mr Ball for wounds to his back, right shoulder and left arm before he was taken to St Vincent's Hospital in a serious condition.
Neighbour Max Meyer said he heard a woman's voice shouting, "first of all quietly then increasingly loudly".
"I've lived here for about three years and I haven't experienced anything like that," Mr Meyer said.