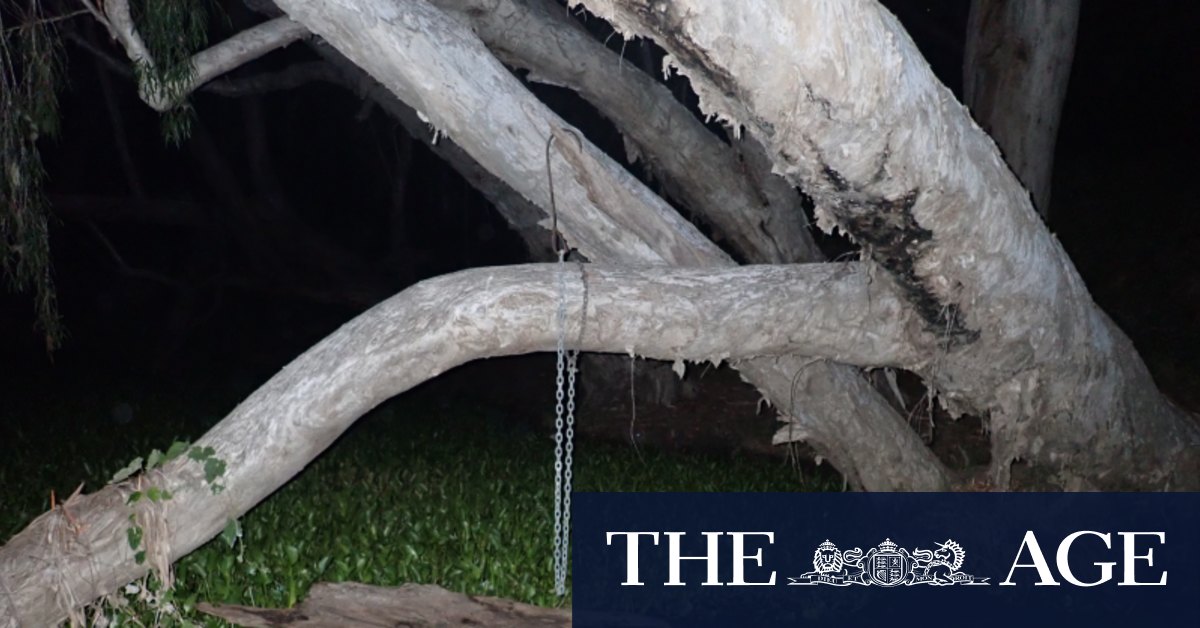 Crocodiles are occasionally found in the Fitzroy River, with the region considered the southernmost range for most crocodiles except for isolated cases.
Anyone who sees a crocodile or believes one is in the area is urged to call the DES Hotline on 1300 130 372.
The department says people should expect crocodiles in all northern Queensland waterways even if there are no warning signs.
They recommend camping at least 50 metres from the edge of the water, standing back from the edge of the water if fishing, avoiding leaving scraps around campsites and not actively feeding or antagonising crocodiles.