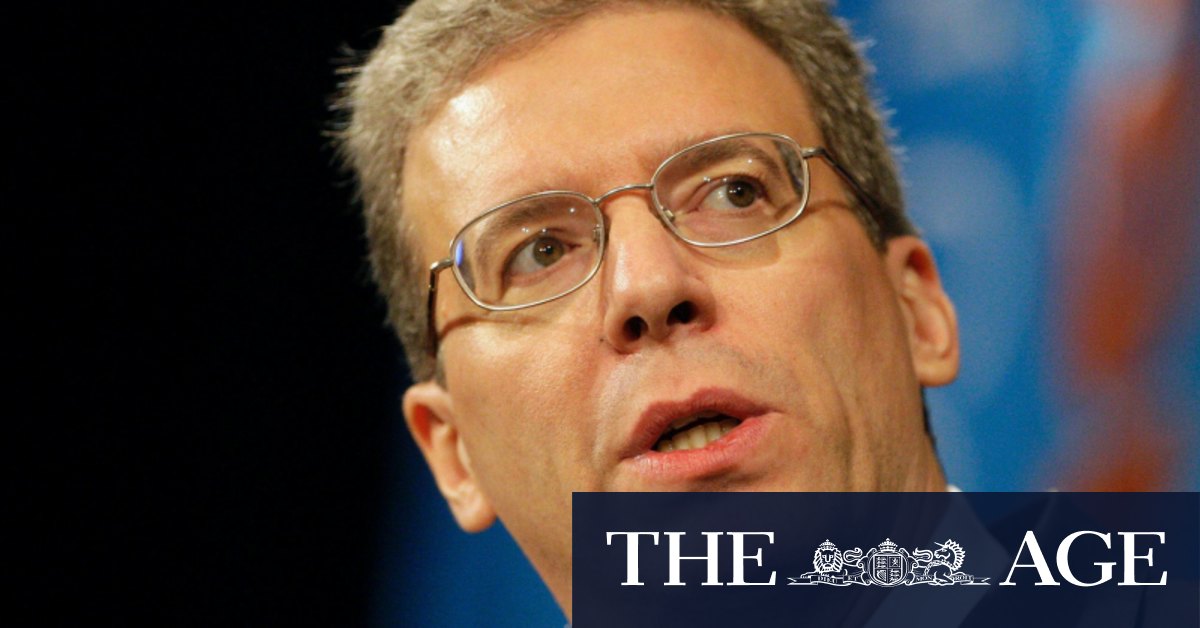 The court had been mulling potentially holding the trial over video conference, however, New Jersey-based Mr Albanese and London-based Mr Elliott both successfully argued it would be fairer to them to be in Australia during the trial to instruct their solicitors. The court was also facing the mammoth task of managing the trial across three locations in separate time zones – Sydney, New Jersey, London.
ASIC had asked the court the refuse requests by Mr Albanese and Mr Elliott's lawyers to delay the trial so that both men could attend the matter in person.
Loading
In requesting the trial be delayed, Mr Albanese's lawyers argued it was too risky for him to fly to Australia ahead of the trial given he was 63 years old and therefore more at risk of coronavirus if he was forced to travel for the March 2021 trial.
"Because of the significant health risks associated with international travel, particularly for a person of his age, he, understandably, does not wish to incur those risks, in the absence of effective vaccination." Justice David Yates said in approving the request to reschedule the trial at a later date.
On the other hand Mr Elliott, who until the regulatory action was on the board of Cadbury and Royal Dutch Shell, said he was keen to defend the case that he would risk infection to travel to Australia given the reputational impact he had already suffered from the allegations.
"Mr Elliott is concerned about the possibility of contracting the COVID-19 virus during travel from the United Kingdom to Australia." Justice Yates said.
"However, he regards his presence in Australia as being so important to the conduct of his defence and his ability to provide instructions to his legal representatives in real-time, that he is prepared to undertake that travel, if permitted to do so by the Australian authorities".