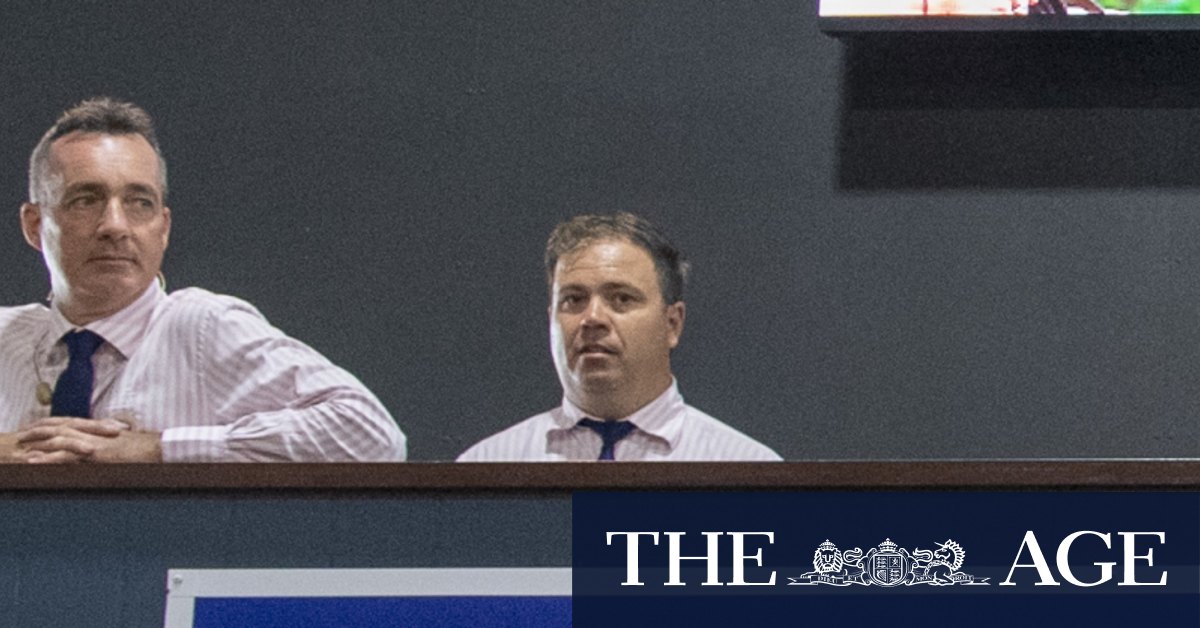 "We are looking for the next Farnan and there aren't too many Not A Single Doubts left. They are rare specimens, so you have to pay for them, but we think there is another stallion among them.
"And we haven't finished yet."
Fung and Phoenix were forced through the $1 million barrier twice on Thursday to secure Not Single A Doubt colts after paying $1.1 million for a colt out of Denmagic from their perferred stallion on Wednesday.
Controversial Phoenix Thoroughbreds founder Amer Abdulaziz, who no longer races in Europe, did the bidding from Dubai to secure the Not A Single Doubt colt out of group 2 winner One More Honey for a day 3 high of $1.8 million.
"We are always on the phone to Amer when we are buying, but this was a way for him to be involved from Dubai," McGrath said.
Loading
"He was doing the bidding and we were watching what was happening here. It was exciting for us and he loved it."
The other million-dollar baby was from Gerry Harvey's Baramul Stud, a product from Medaglia D'oro mare Medaglia Valore, which sold for an even $1 million.
Harvey, who owns the Magic Millions, was delighted to join the million-dollar sellers club at the sale, which has defied all obstacles placed in its way COVID.
"We haven't got people here from Asia, America, or Sydney but the sale is a ball-tearer," Harvey said. "I don't think there was anyone here that thought it was going to be this strong.
"There is so much competition for yearlings. The sellers are walking with smiles on their faces because they are going home with more than they thought, and the buyers are happy just to get a horse.
"We are on target to be up with last year, which is amazing considering we are in the middle of a pandemic."
The top-priced filly, a daughter of I Am Invincible out Maastricht, walked out of the ring unsold on Thursday, but some quick negotiations saw Ciaron Maher secure the sister to his star sprinter Loving Gaby for $1.2 million.
Racing writer for The Sydney Morning Herald