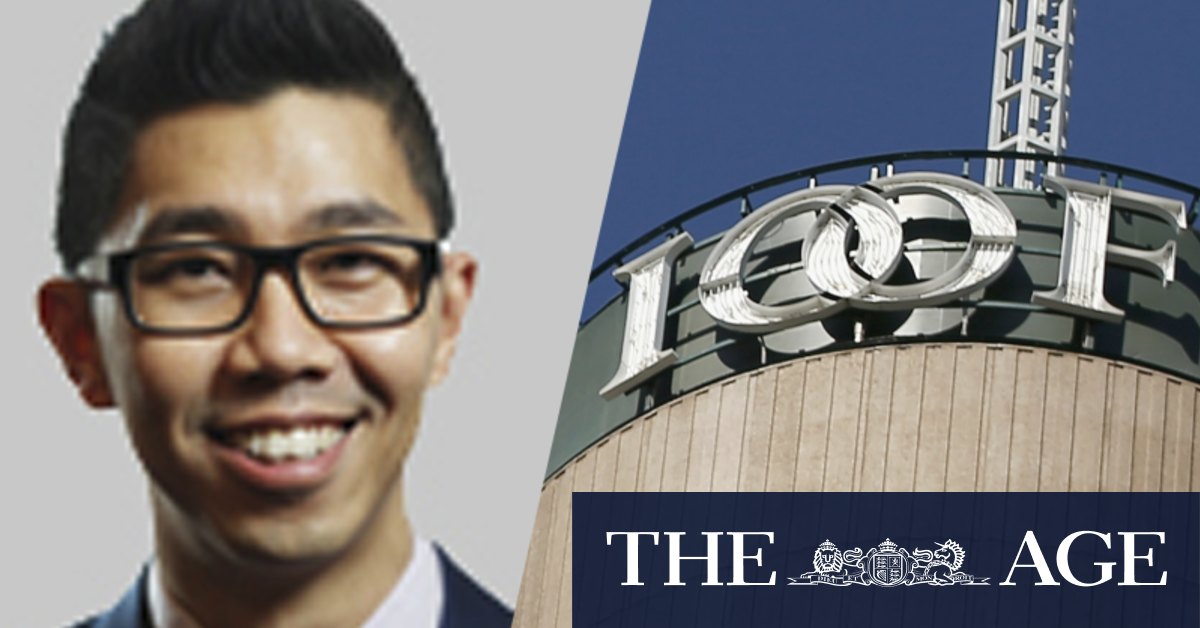 The IOOF allegations were made in an unfair dismissal case brought by the woman in the Federal Court. The woman also alleges Mr Yeo repeatedly touched her breasts at an after-party for IOOF's Christmas party in 2018 and at another offsite work event in 2019 pinched her on the bottom twice.
Another executive at IOOF, Osvaldo Acosta, is alleged to have made derogatory remarks, including telling the woman when she offered her opinion on an investment decision: "not only do I have a wife at home, I have you here in the office".
The allegations against IOOF and Mr Yeo come just months after rival wealth manager AMP faced criticisms over its handling of a sexual harassment claim brought by former staffer Julia Szlakowski against AMP Capital executive Boe Pahari.
In that case, AMP promoted Pahari to CEO of AMP Capital despite having docked his bonus following an investigation into Ms Szlakowski's allegations. AMP's approach to the matter sparked an investor outcry and led to the resignation of AMP chairman David Murray and the demotion of Mr Pahari.
IOOF has for years battled allegations of poor governance and cultural issues, including its handling of whistleblower complaints and its oversight of conflicts of interest in its superannuation business.
A spokeswoman for IOOF said it took the sexual harassment allegations very seriously.
"IOOF is committed to providing a safe and secure environment that embraces diversity. Once the complaint was raised, which was after the complainant's departure, IOOF immediately commenced its formal grievance handling processes."
"IOOF is confident that it has acted appropriately at all times and continues to support the legal process." Both Mr Yeo and Mr Acosta were individually contacted for comment.
ACSI's 37 members own on average 10 per cent of every ASX 200 company. The organisation believes that the way companies manage sexual harassment can present a 'non-financial' risk for companies.
Sex Discrimination Commissioner Kate Jenkins has recommended that ASX-listed companies report how they handle sexual harassment and discrimination complaints, following the success of rules regarding female representation on boards.