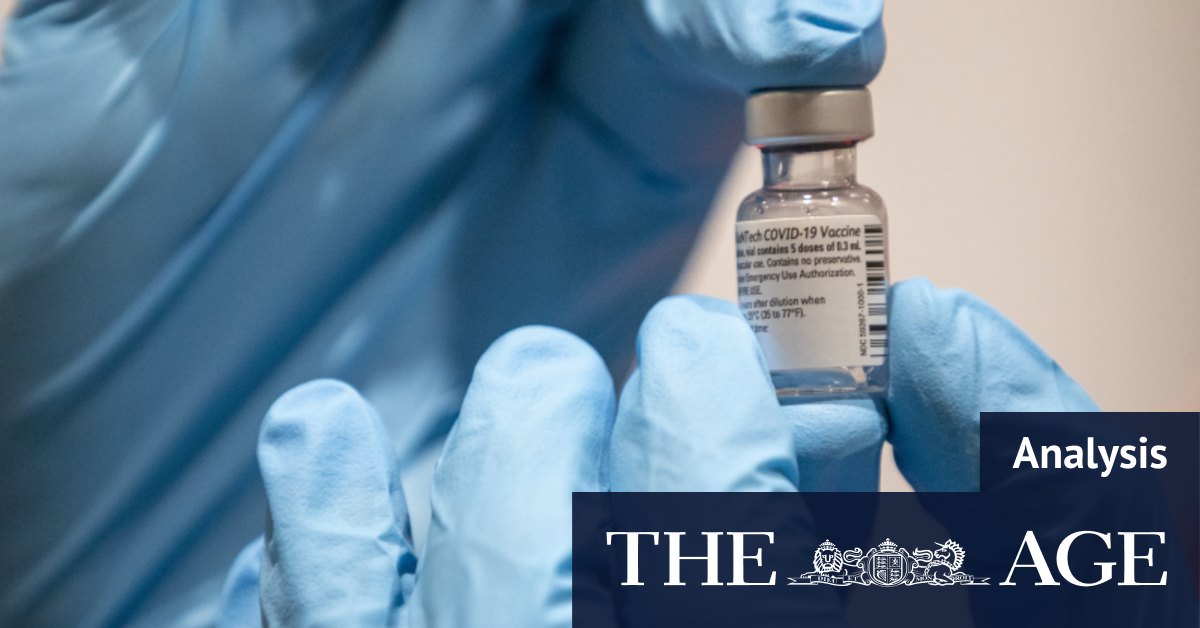 Loading
Hunt is right to want to maximise public confidence in the vaccine program, given that success will only come from widespread adoption, but most Australians will accept that the news cannot be relentlessly positive.
Last week's debate over AstraZeneca and Pfizer was a case in point. The government did not like scientists questioning the AstraZeneca vaccine when interim results suggested it had lower efficacy than Pfizer's.
But this debate had to happen. The results were public. Scientists spoke up. This was unhelpful to the government, but the Coalition's media friends were wrong to cast it as an irresponsible attack on "our" vaccination plan. The plan is federal policy, not the national flag.
The worst outcome would be for Australians to feel they are not being given all the information because the government was clamping down on dissent.
Experts say the deaths in Norway should not delay the Australian vaccination program. Judging by Bloomberg reports, the deadly reactions were experienced by 0.07 per cent of 42,000 people given the first Pfizer dose.
The latest US results, from the Centre for Disease Control, found "adverse events" among only 0.2 per cent of the 1.9 million people given the first Pfizer dose. It found 175 cases of anaphylaxis but no deaths in this group.
Loading
Key facts remain unknown. State and territory leaders cannot be sure whether the Pfizer and AstraZeneca vaccines will allow a change in approach on social distancing rules.
How long will the vaccine benefits last? How many people who take a vaccine end up gaining immunity? How infectious will people be, if at all, after taking a vaccine?
At the moment, it seems possible for someone to take the vaccine, test positive, spread the disease but be protected against severe illness and death.
This means the vaccines are unlikely to be a passport to free movement. But if they block entry to the intensive care unit, they will have done the most important work.
David Crowe is chief political correspondent for The Sydney Morning Herald and The Age.