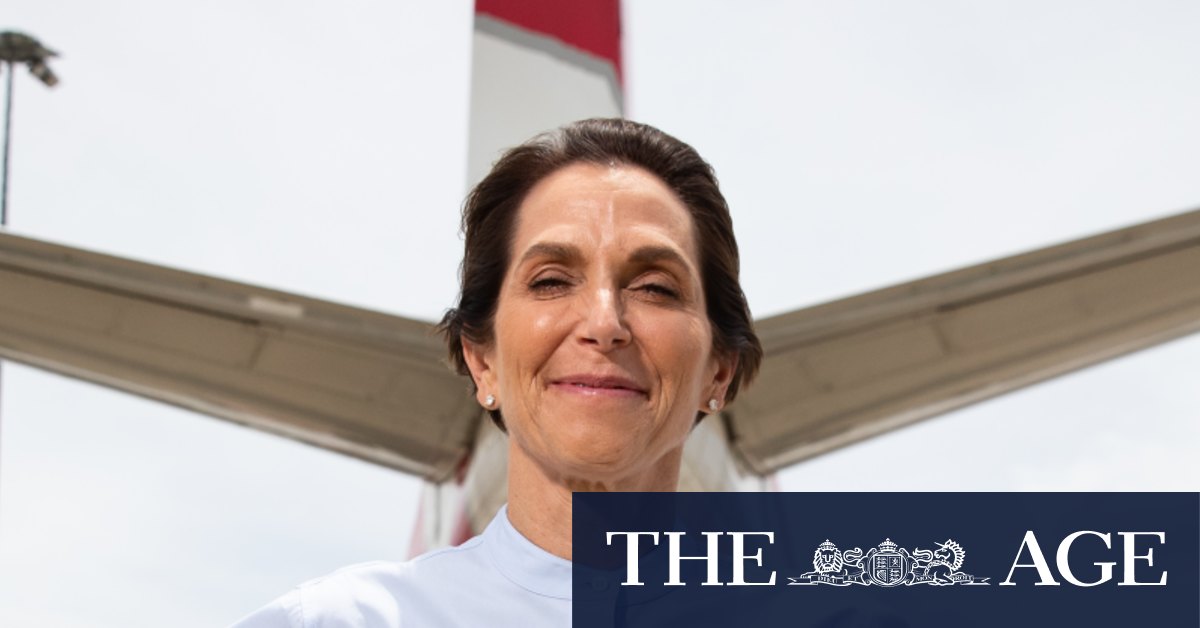 "There's an industry here that needs to be rebuilt," she said. "So I put quite a lot of priority on people coming in who were full of energy and passion, who don't mind change and can handle navigating uncertainty without difficulty."
"It's just fantastic to have a great team, a lot of energy and passion, ready to go and help Virgin Australia get back to its former glory."
Virgin is currently in the process of re-building and re-launching itself as a mid-market carrier with the backing of private equity giant Bain Capital following its collapse into administration last year at the hands of the COVID-19 pandemic.
In tandem, the business is also dealing with a bruised and battered aviation industry with few prospects of international travel in the next 6 to 12 months, and heightened competition from fellow carrier Qantas and new rival Regional Express (Rex).
The recovery has been further stymied by intermittent closures of state borders as coronavirus outbreaks continue to occur, with Ms Hrdlicka calling for a unified approach by local premiers.
"Domestic borders, that's been really frustrating because there isn't a common framework that enables both the general public as well as airlines to understand and be able to plan what's coming," she said.
Loading
"Each state's acting as an independent country, and is basically running by its own rules, which has added a huge amount of complexity to aviation. It's hugely devastating to the tourism industry, and it's a bit unsettling for everyday people trying to get between one place to another."
Last week, Qantas boss Alan Joyce declared there could only be two survivors in the domestic market out of his business, Virgin and Rex, with fierce competition expected between the three on the lucrative Sydney to Melbourne route.
Ms Hrdlicka said all discussion over the potential future victors of Australia's post-pandemic aviation sector was "academic", noting there were numerous bridges to cross before that could be determined.
"The reality is that there's a lot of work that all airlines need to do to rebuild the industry once the borders are open, and there's a level of collaboration that's going to be required, and then there's going to be huge competition," she said.
Dominic Powell writes about the retail industry for the Sydney Morning Herald and The Age.