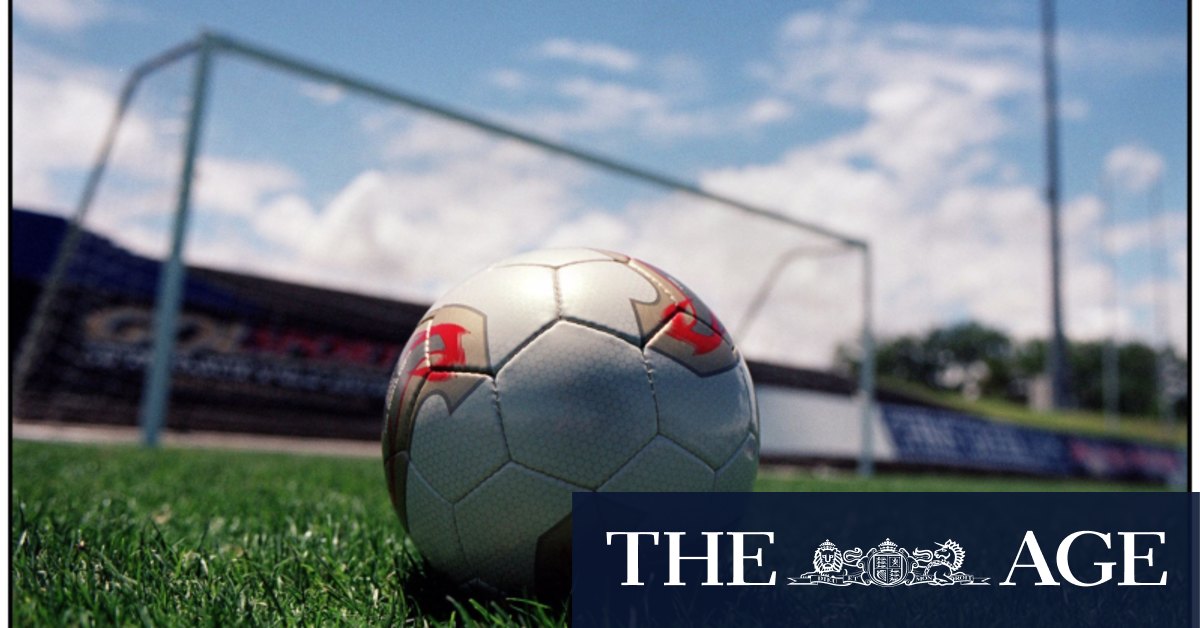 Loading
Although they are not advocating promotion and relegation to the top-tier of the game (the A-League) as one of the immediate goals of the fledgling men's NSD, they have outlined a vision which could see it introduced in 2028.
The Progress Report – Reshaping Australian Football's National Second Tier, suggests that the annual cost of running the NSD would be between $2.5 million and $3.3 million for a 12-team league, of which the lion's share would be centralised travel costs.
That could be partially offset by potential revenue from an anticipated OTT streaming deal to broadcast matches and monies generated by data harvesting and marketing.
Cash generated from player sales through the introduction of the planned transfer system – an initiative being championed by Football Australia chief executive James Johnson – could also make a significant contribution to clubs to offset the running costs of the new league.
Loading
Each new club would also have to pay a participation fee of $200,000 per season, on top of the money they would need to produce to underwrite player and staff salaries, ground hire and other costs.
This, says the organisation, would not be a stretch for the sort of clubs – South Melbourne, Perth Soccer Club, Melbourne Knights, Adelaide City, Sydney Olympic and United, Wollongong Wolves, Gold Coast United and South Hobart, amongst others, who have joined forces to promote the NSD.
"Under current arrangements, the clubs taking part in the state, or regional-based National Premier Leagues require up to $950,000 per season to take part in their competition, depending on their location and the size of the competition," an AAFC statement reads.
"Most clubs already operate numerous teams and have activities and facilities in place and
do not require significant, additional infrastructure expenditure.
Loading
"The single biggest cost to run the competition is travel [but] clubs have expressed confidence they can generate additional revenue, especially for the commencement and establishment phases, principally from being able to offer to sponsors, supporters, and members a new, more exciting product."
AAFC chairman Nick Galatas said that a reset of the game in Australia is vital because "it would provide motivation and inspiration to genuine community clubs to aspire to the highest level of competition possible".
"NPL clubs haven't gone broke – not even during COVID-19," he said. "Many of our members have experienced massive external financial challenges during their decades of existence. They have navigated them all.
"They remain with us today; still healthy, still aspirational. They have not incurred hundreds of millions of dollars in operating losses, as A-League owners have. They are self-funded through their members, supporters, sponsors and football activities."
Michael Lynch is The Age's chief soccer reporter and also reports on motor sport and horseracing