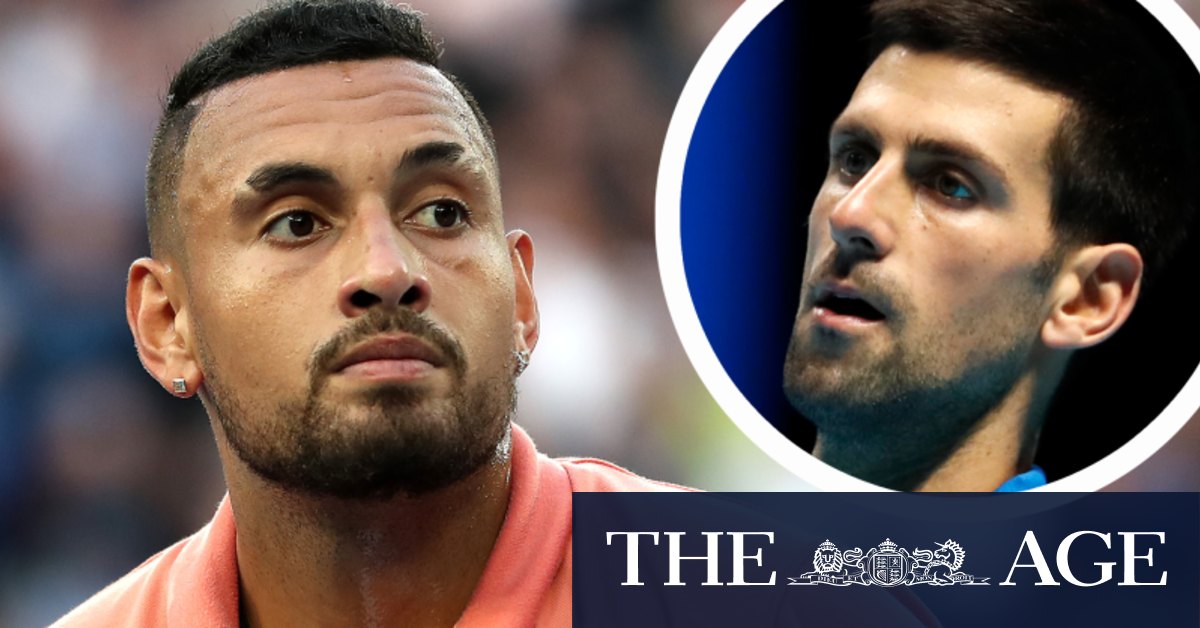 "Djokovic is a tool," Kyrgios wrote in response to a Seven News story about the chaos engulfing the grand slam.
Kyrgios then turned his attention to Bernard Tomic and his girlfriend Vanessa Sierra, who also made headlines for all the wrong reasons on Monday.
Sierra is in lockdown with Tomic and, among her many complaints, the one that drew the most ire was the lack of access to a professional hairdresser.
"I don't mind Bernie but his Mrs obviously has no perspective, ridiculous scenes," Kyrgios wrote.
Loading