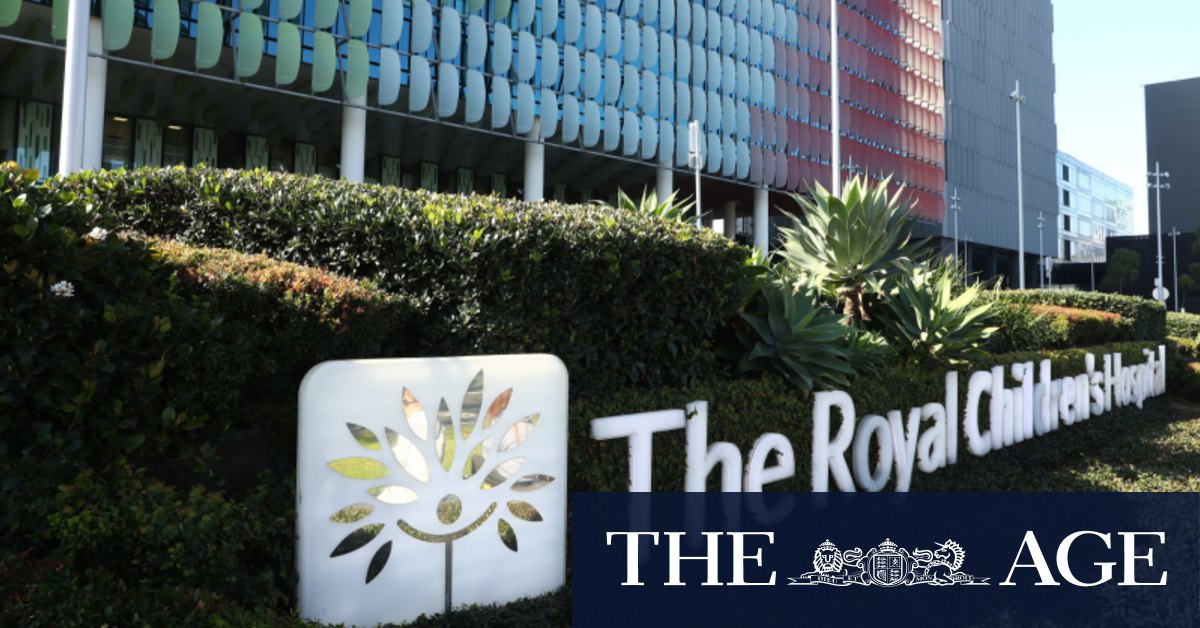 Confirmation of the fourth death comes as families and friends have paid tribute to others who lost their lives last week.
Loading
Lisa Mandeltort, a teacher at Nossal High School in Berwick, was described by her family and colleagues as an inspiring mentor. She died helping to rescue a 14-year-old girl at Venus Bay on the South Gippsland Coast.
Ms Mandeltort was able to help the teen and another man make it safely back to shore but ended up in distress herself and was pulled from the water unable to be resuscitated.
In another dramatic rescue attempt on the Mornington Peninsula, 45-year-old postal worker Aida Hamed lost her life after being swept off rocks by a wave at Bushrangers Bay.
Several helicopters were deployed to the scene at Bushrangers Bay where two men had jumped into the water to rescue Ms Hamed, her friend and two teenage girls after they were swept into the sea.
Loading
A man in his 80s, who has not been identified publicly, was pulled unconscious from Rye front beach and was unable to be saved.
The horror day on Victorian waters prompted urgent pleas from Life Saving Victoria and the state government for swimmers to take care.
Reports for all four deaths will be prepared for the coroner.