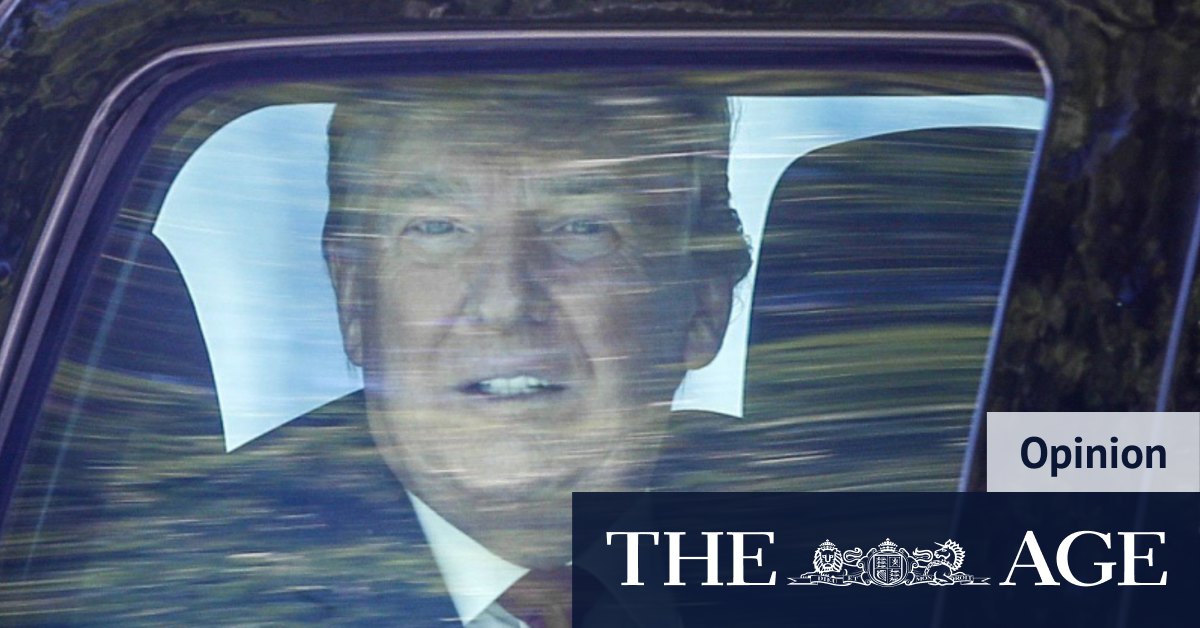 Loading
Although off social media, I caved in to check my Facebook messages to find one from someone I don't know (Dorothy Bell) helpfully asking me: "Are you looking for Aran patterns?" I'm yet to respond. Attempting an Aran cable knit is like the knitting Olympics when I'm yet to even pick up a skein of wool. So far, not so good on the knit one, pearl one front for me this year.
While I'm not an overly active participant in Twitter, it's a crucial item in the journalist's toolbox these days. I decided I couldn't do without it professionally. I also hate caving in to multinational corporations that find legal ways to avoid paying taxes to the governments in the countries in which they operate. Perhaps this also helped avoid any run-ins with the tortoise shell knitting needles among the basket of knitting patterns I inherited from mum.
Suddenly in January, having read my story on Twitter, like the Wizard of Oz stepping out from behind his curtain to reveal his identity, Rahul Pushkarna, the head of content partnerships for the company in the Asia Pacific region got in touch. Not only did he email but he rang several times from Singapore and was very pleasant.
He told me he was very sorry to hear of the hack on my account and the trouble I had gone through.
"Journalists like yourself are one of the most important communities on Twitter. We value your contribution greatly and want to do our utmost to preserve your safety and well-being on our platform," he said.
Loading
And so the attempt began to reinstate my original account, begun in 2007 in the start-up's nascent days. I told Mr Twitter about my helpful colleague who had been in touch with their head of communications for Australia/New Zealand back in November immediately after I was hacked and deleted.
But I was told that contact "has been on extended leave from when you emailed him in mid-November. I'm surprised you didn't get an 000-email from him which would have alerted you then."
Alas, all the help in the world could not reinstate my original account because of the time lapse between my original complaint in mid-November and hearing back from Twitter on January 12. I did get my account verified as a journalist (the blue tick next to my name now) but my new friend Mr Pushkarna was the conveyor of some very bad news.
"Unfortunately, I have been informed there is no way to recover your past timeline and previous set of followers. I am so sorry I can't give you a better result on this especially given how long you've been using Twitter.
Please ensure 2FA (two-factor identification) is set up for this account and I will work with your social team to arrange a session for you and your colleagues on other best practices on health and safety. In the meantime, you can ping me and my team with any questions or concerns," he responded in techspeak.
In other words, had I not written about this in a good old-fashioned newspaper with an online platform, they would have unlikely done anything to respond to me. So now I have to start to amass a following again, starting from scratch. Frankly I think I'd rather poke myself in the eye with a blunt knitting needle than do that.
Perhaps I will take a leaf out of Donald Trump's playbook this week and fly out of Twitter just as he departed on Air Force One.
Helen Pitt is reluctantly on Twitter @HelenPitt6.
Helen Pitt is a journalist at the The Sydney Morning Herald.