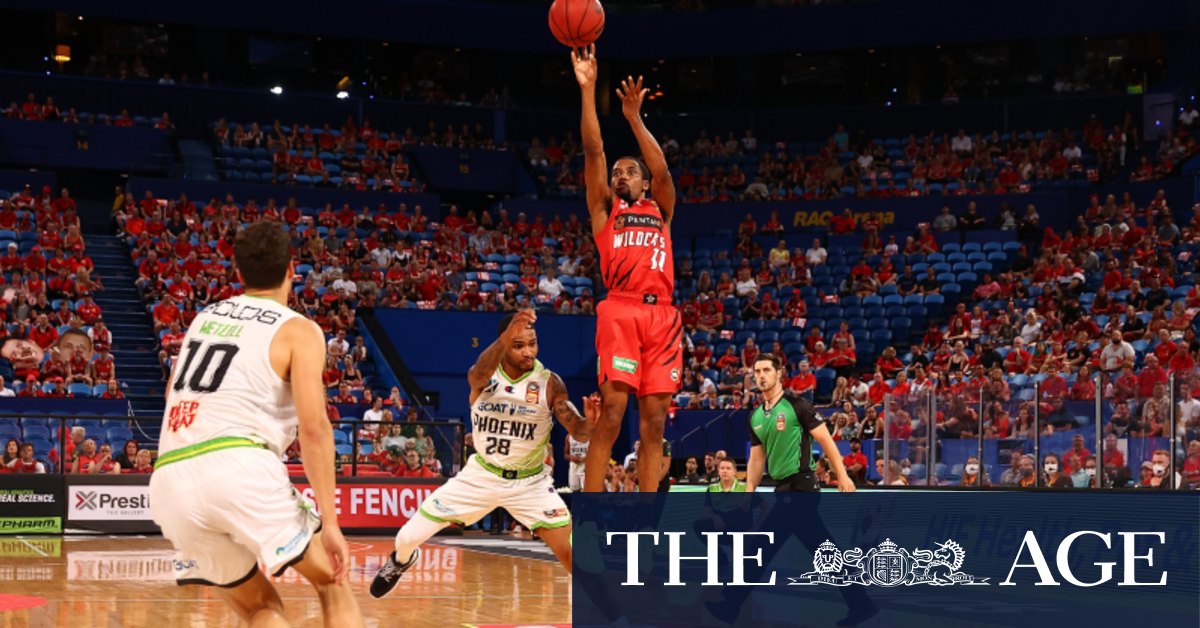 "Mooney had a hell of a game, it was well worth the wait and I think his first game was just a sneak peak."
The Phoenix will rue 19 turnovers and their inability to score in the final term, which the home side won 28-19.
Mitch Creek led his side with 17 points, while Cameron Gliddon added 15 points.
Perth started in a flurry, leading 23-17 at quarter-time and showing the fruits of nine offensive rebounds.
But the Phoenix found their best form in the second term as Adam Gibson gave them 11 points off the bench, helping his side into the lead although Mooney's powerful put-back dunk saw the Phoenix's lead drop to 42-38 at half-time.
The Phoenix had so many chances to expand their lead to double-digits early in the third term but while trying to play fast, they ended up playing out of control, with turnovers mounting instead of points.
Wildcats development player Luke Travers showed why he has been elevated to the starting small forward role, converting a difficult breakaway dunk to tie the scores before Cotton found his groove to have his club up 60-57 heading into the last term.
Phoenix centre Yanni Wetzell fired up early in the last and he had a dunk attempt blocked by Mooney, who put his hands through the rim to do it, yet the Phoenix fought on with Creek tying scores at 68-68
But they would get no closer as Cotton, Jesse Wagstaff and the rest of the Wildcats played the final minutes better in claiming a win.