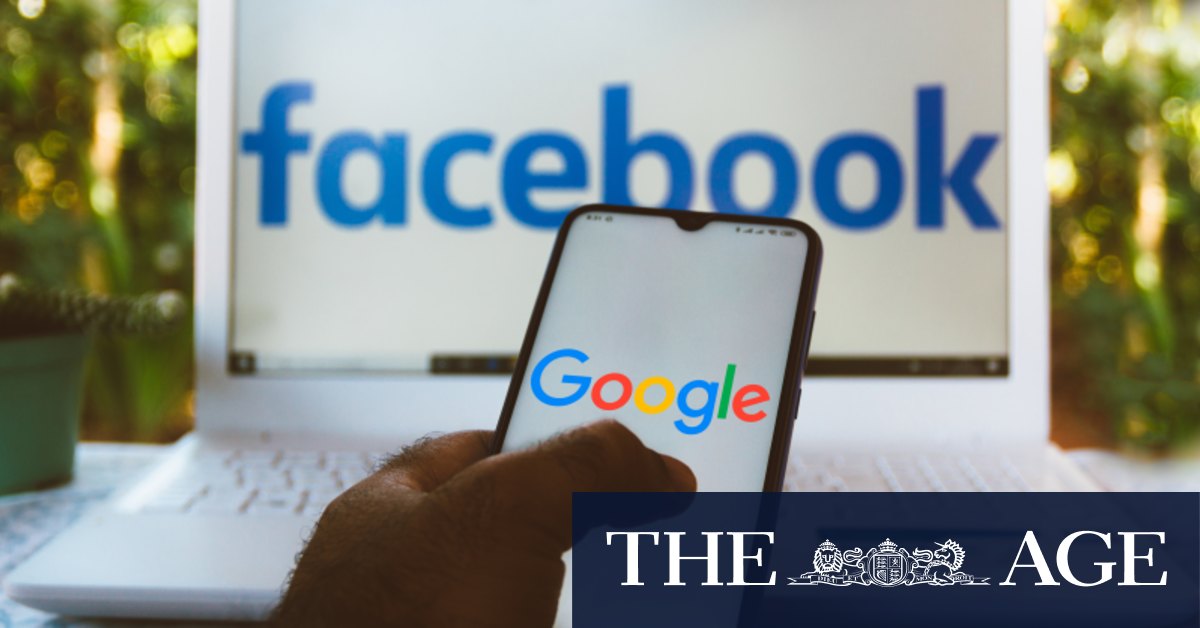 "I think their threats at the committee demonstrate exactly why we need this regulation, this is classic monopoly behaviour," Ms Gill told The Sydney Morning Herald and The Age.
Ms Gill replaces Justine McCarthy who is moving to Communication Minister Paul Fletcher's office to become a senior adviser. She replaces former ABC communications lead Emma McDonald, who has resigned from the role she has held since 2019. It is unclear where Ms McDonald is headed.
The two executives join a broader collective of women working in media regulation including The Australian Communications and Media Authority chair Nerida O'Loughlin, deputy chair Creina Chapman, and News Corp policy and government affairs boss Georgia-Kate Schubert.
Government policy has been one of the key focuses for Seven in the past year as it looked at ways to cut costs. The coronavirus pandemic put additional pressure on media companies such as Seven due to a significant advertising downturn. Measures such as spectrum-free relief and the temporary removal of content quotas were important initiatives put in place under Ms McDonald's advice that saved costs.
"We are delighted to welcome Clare Gill to Seven West Media," Seven chief executive James Warburton said, thanking Ms McGarthy for her work. "Clare has a long and impressive track record in government, regulatory and corporate affairs, as well as policy development, industry relations and business strategy."
Ms Gill, who also spent four years at Optus, is likely to focus Seven's regulatory attention on a green paper issued by Mr Fletcher late last year that outlines ways to reform existing media laws to level the playing field with powerful streaming giants and ways to better use spectrum.
The government is currently considering scrapping annual broadcast spectrum taxes for commercial TV networks and replacing them with a new licensing regime, which could save broadcasters up to $12 million each year.