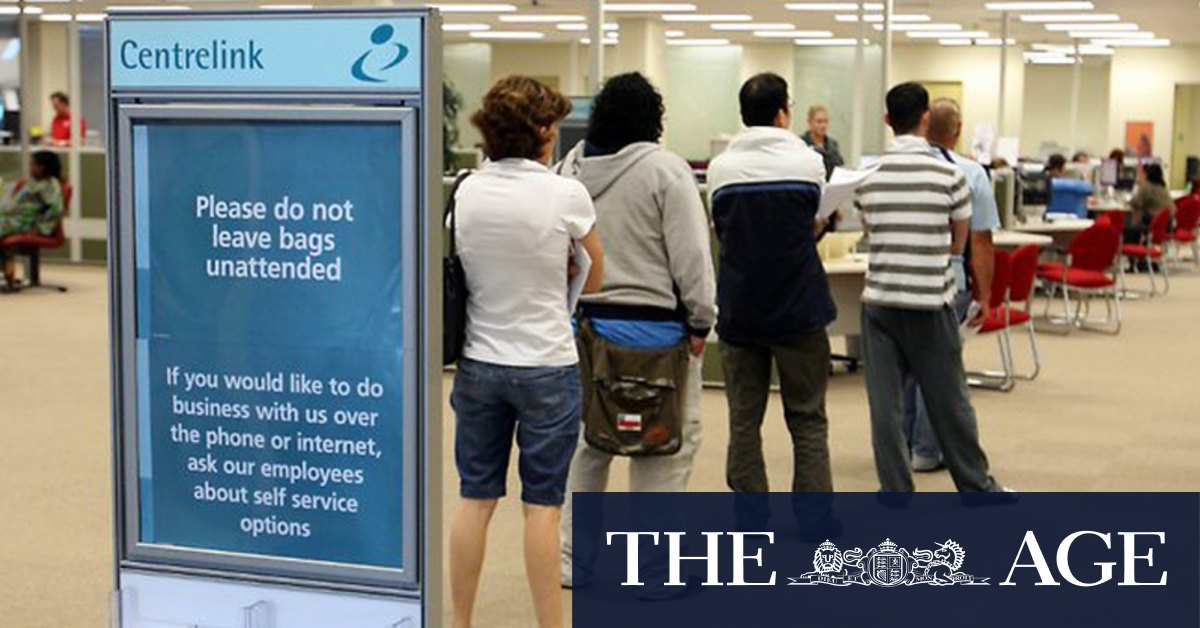 In total 3.4 million people withdrew $36 billion worth of funds as coronavirus shutdowns affected their income. The analysis further found younger workers were twice as likely to close down their accounts altogether compared to older employees who typically had higher balances to start with.
The government has called the scheme a "lifeline" for those in desperate need of income during the pandemic, with data from the Australian Bureau of Statistics showing a significant portion of the money was used for necessities.
But AIST chief executive Eva Scheerlinck said many of these workers would be left "struggling to make up the COVID savings gap". "Addressing the COVID super gap will not only ensure Australians aren't penalised in retirement for an economic downturn driven by a health crisis that they had no control over, it will also reduce the extent to which they are required to rely on the taxpayer-funded age pension in retirement," she said.
The struggles facing younger people due to the COVID-19 crisis globally was one of the major concerns outlined by the World Economic Forum's risk report last week, which warned of a "lost generation" suffering economically. Australia has fared better than most, with nine out of 10 jobs lost at the height of the crisis recovered by the end of 2020, but young workers have been particularly affected.
Loading
Unions NSW secretary Mark Morey said casual and contract workers had been "scorched" and younger people are more likely to be in insecure employment.
"Many young people are now struggling to make ends meet due to a shortage of hours. Other have completely warped career trajectories, with the prospect of promotion or steady employment blown to pieces," he said. "Early release of superannuation will also have a toxic impact on their retirement savings," he said.
The under-35 demographic was over-represented in some of the more severely affected industries during the pandemic, Australian Council of Trade Unions president Michele O'Neil said.
"Even with the government claiming economic victory the youth unemployment rate is unacceptably high at 13.9 per cent," she said.
Employment Minister Michaelia Cash's office did not comment on this story but the federal government has introduced JobMaker Hiring Credit, which gives employers a financial incentive to employ job hunters aged between 16 and 35. It is also rolling out JobTrainer, a $1 billion scheme to make free and subsidised training available for about 320,000 young and unemployed people.
Young Workers Centre director Felicity Sowerbutts was also concerned young people were "bearing the economic brunt" of the crisis.
"Youth unemployment rates remain really troubling, but the long term impacts are really troubling too," Ms Sowerbutts said. "It's economic scarring."
Jennifer Duke is an economics correspondent for The Sydney Morning Herald and The Age, based at Parliament House in Canberra.
Nick Bonyhady is industrial relations reporter for The Sydney Morning Herald and The Age, based between Sydney and Parliament House in Canberra.