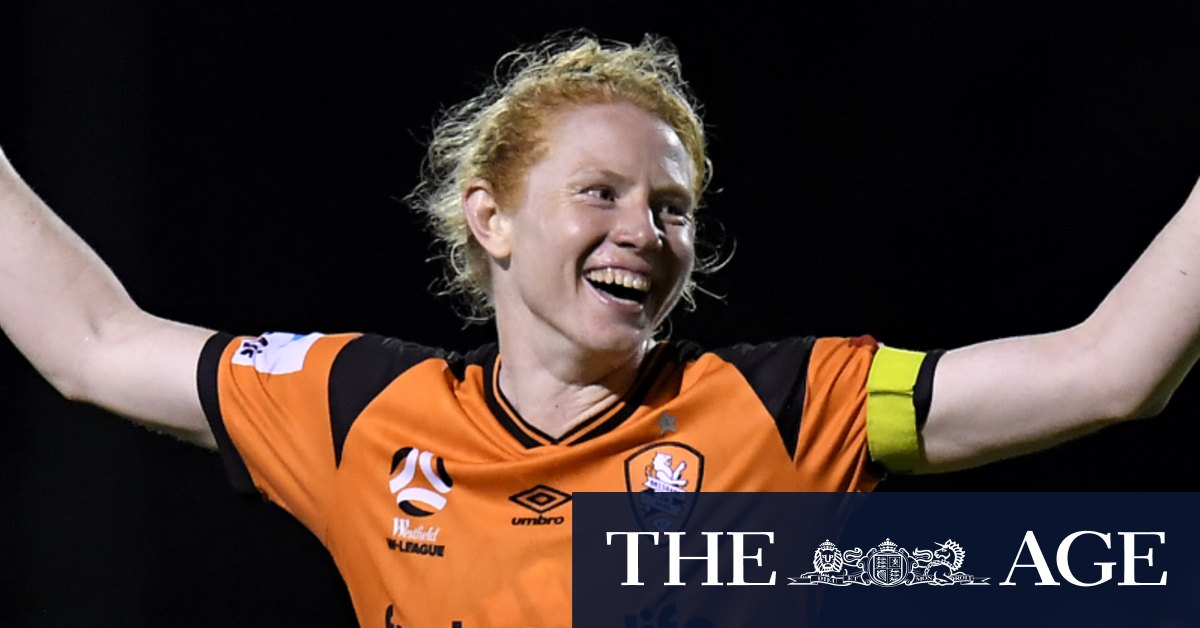 Former Matilda Kate Gill, the co-chief executive of Professional Footballers Australia, said the financial investment and exposure provided by broadcasters into the W-League has been "critical" in the growth and success of the competition since its inception.
"However, this only makes it more imperative that the game holds itself to professional standards," Gill said.
"When it does fall below our expectations, it's vital we work on addressing these issues and providing an adequate solution. The game, the players and the fans deserve to have the W-League showcased at the highest possible level.
"Ensuring fans can continue to witness and enjoy the outstanding play on the pitch, world class broadcast quality remains fundamental to the ongoing development of Australian football."
A Foxtel spokesperson said: "Fox Sports take great pride in our production, however, we have unfortunately had two incidents recent affecting our W-League coverage.
"One involved equipment which was damaged in transit to the game, the other a software glitch. We are confident these are one-off incidents, and we apologise to W-League fans for the impact on their viewing."
There was also a notable technical mishap in Fox's A-League coverage this season. Viewers didn't get to see Murza Miratovic's goal for Wellington Phoenix in their 2-1 defeat to Sydney FC on January 3 because the visuals of the Fox broadcast from WIN Stadium in Wollongong cut out just as he scored.
The issues have come just a few months from the end of Foxtel's contract to broadcast the A-League and W-League, with competitions – now independent of Football Australia and run by a body called Australian Professional Leagues – hitting the market for a new TV deal.
Loading
The current deal with Fox runs out at the end of July, and was reduced in both value and length after Football Australia and the pay-TV company agreed to renegotiate after the pandemic hit.
The rights for Socceroos and Matildas matches, as well as the 2023 Women's World Cup, are also up for grabs this year.
Kayo Sports, the streaming arm of Fox Sports, announced on Monday that it would put selected A-League and W-League matches in front of its paywall and make them free to view to broaden the audience for those two competitions, which have returned consistently poor ratings on Foxtel.
Vince is a sports reporter for The Sydney Morning Herald.