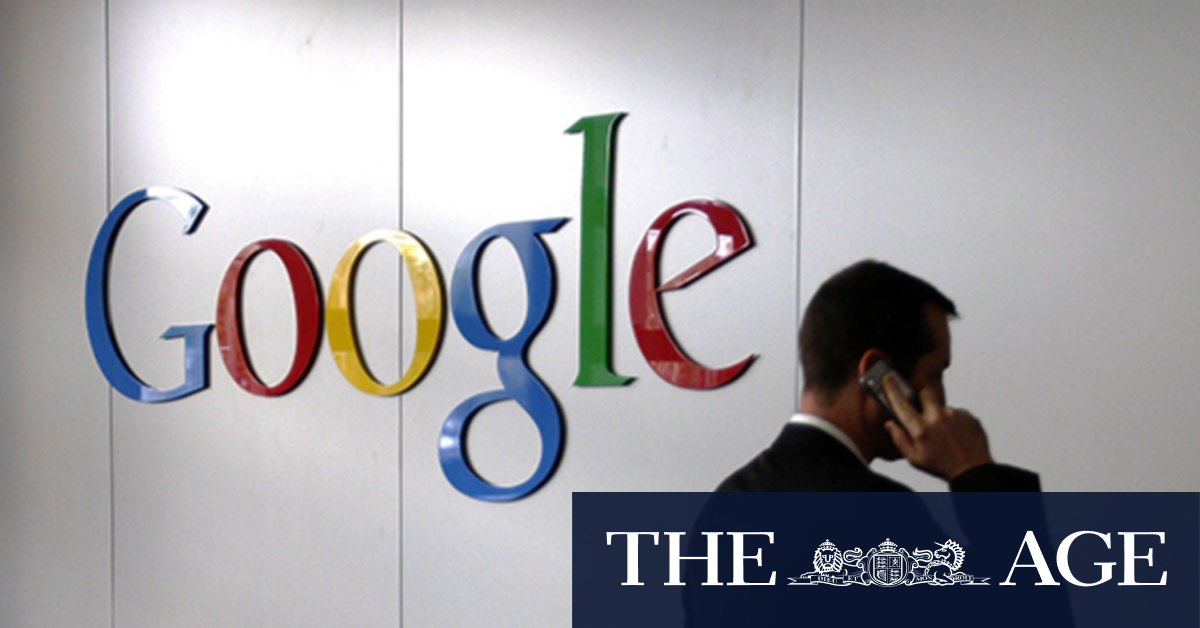 The proposal was a key recommendation of an inquiry by the Australian Competition and Consumer Commission last year which found that the big tech companies were abusing their dominant positions and stealing revenue from the media companies that report on issues vital to democracy.
With the bill due for debate in Parliament next month, the companies have ramped up their rhetoric. Melanie Silva, the head of Google Australia, even raised the possibility on Friday that the $1.8 trillion company would block all Australians from using its ubiquitous search engine.
Loading
While Google earns "only" about $4.3 billion in Australia from search engine advertising, it is playing hardball because it fears Australia will set a precedent for similar legislation now being considered in bigger markets.
Google may have been bluffing, but it and Facebook have also threatened to block Australian news sites that cause them trouble in negotiations. Google admitted it has already been blocking Australian news websites as an experiment.
The threats should not distract from the fundamental issue, which is that tech companies have a responsibility to pay a fair price for the use of media content generated by others.
Google and Facebook claim the price they pay for news should be balanced against the service they provide to media companies by introducing millions of people to their product. If so, rather than issuing threats they should engage with the legislative process and ensure that the rules for adjudicating disputes are fair and practical.
Google might have thought it was smart to play hardball, but if there is one thing Australians do not like it is a bully. The threat has elevated a narrow financial dispute between big companies into an issue for all Australians, who use Google for about 95 per cent of their internet searches.
Treasurer Josh Frydenberg has rightly said that Google did itself a disservice by its threat. Big tech, for all its wealth, depends on the support of its tens of millions of users. If Google were to leave Australia, it could find Australians happily migrate their online searches to rivals such as Yahoo, Bing and DuckDuckGo.
As their power and influence has grown, Google and Facebook find themselves being asked to act with greater care and responsibility towards the democracies that have allowed them to flourish. They should not place themselves above elected governments.